Conure has been developing iOS mobile applications for a long time and enriching them with impactful features that are handy for Apple users. It is a great opportunity for your business to leverage our expertise in iOS application development and build a consistent, engaging, and interactive application for your business regardless of the complexity. Conure offers the following iOS services: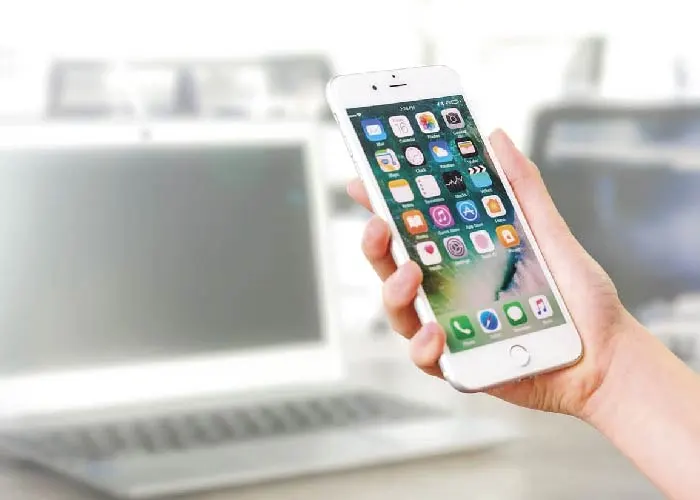 iOS App Development Benefits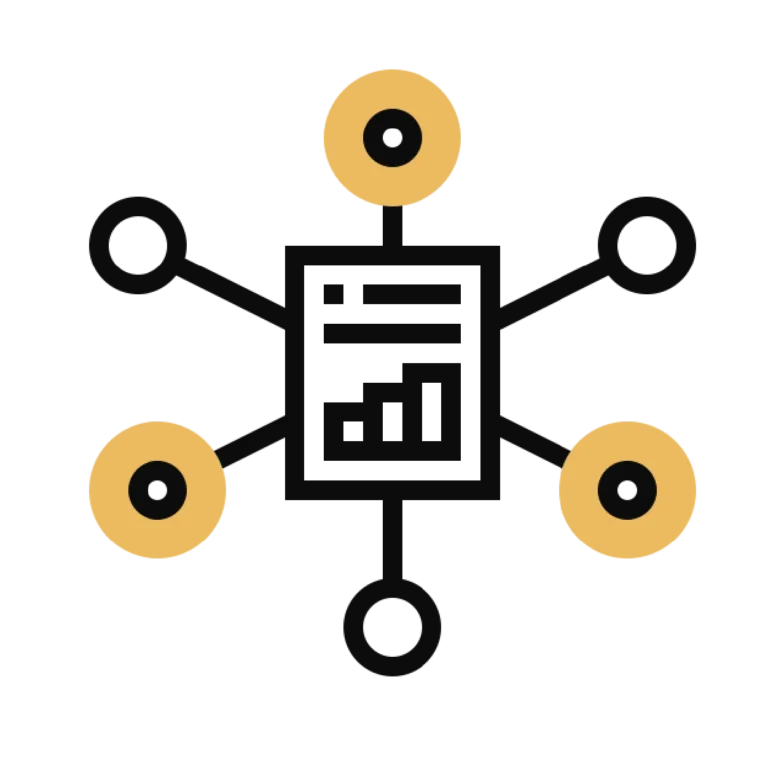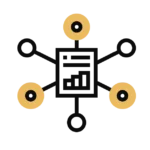 We have a team of experienced and skilled iOS developers who can work efficiently with various iOS development tools, languages, platforms, frameworks, and versions to meet the unique business requirement. Conure's primary focus in this regard is on codebase performance, user experience, and functional designs.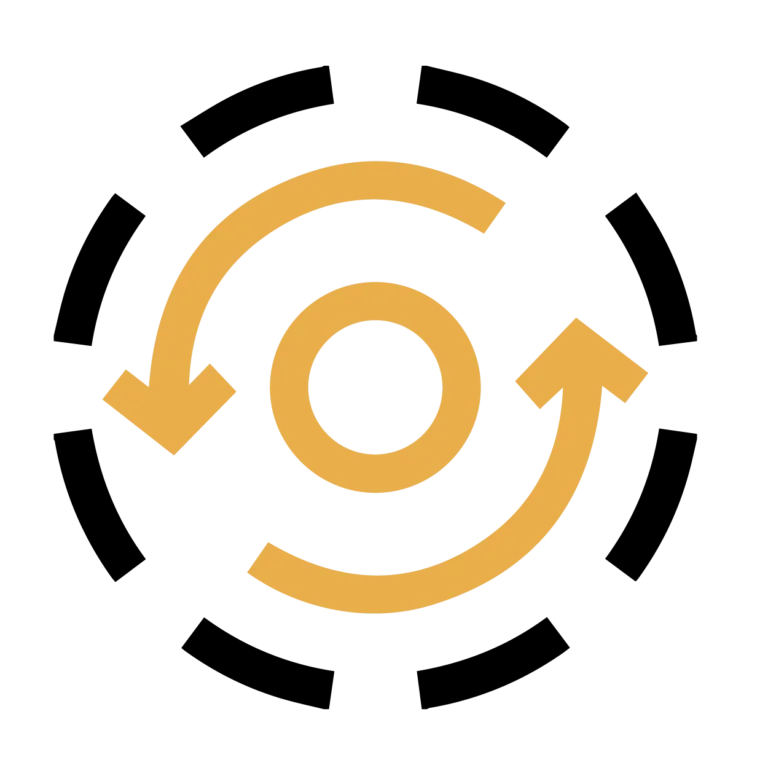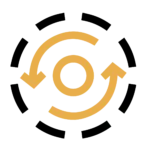 We are eager to help corporates, enterprises, and all big and small businesses in developing iOS applications that have the potential to deliver consistent value throughout the app development lifecycle.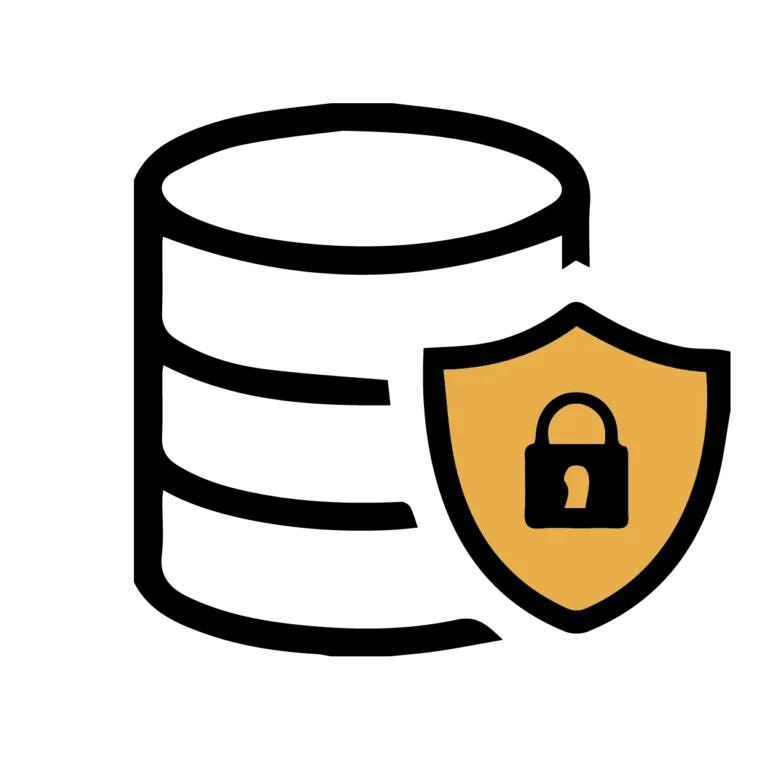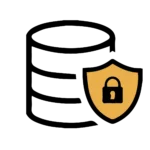 Data protection is the most important aspect of the business. Conure's iOS app development team ensures that all security standards are followed to avoid a data breach.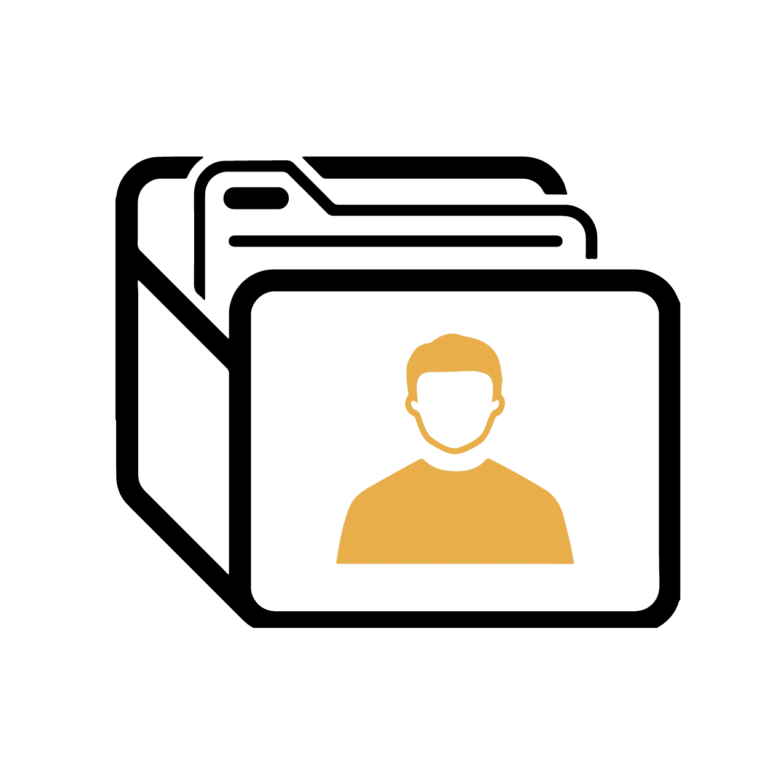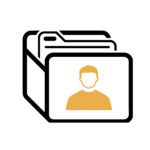 Apple already has an established user base and is the USP of the iOS applications. By developing an iOS application, you will get a well-established niche of clients.
Here are a few of our clients we have worked with so far