Java has remained one of the core competencies of Conure for developing functionally rich mobile and web applications. Our Java web development team is capable of developing Java applications that perfectly fit your business needs. We provide the following Jave web development services: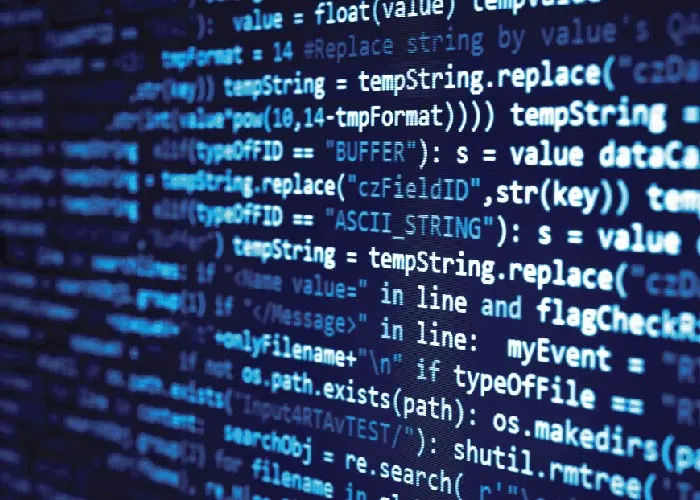 Java web development benefits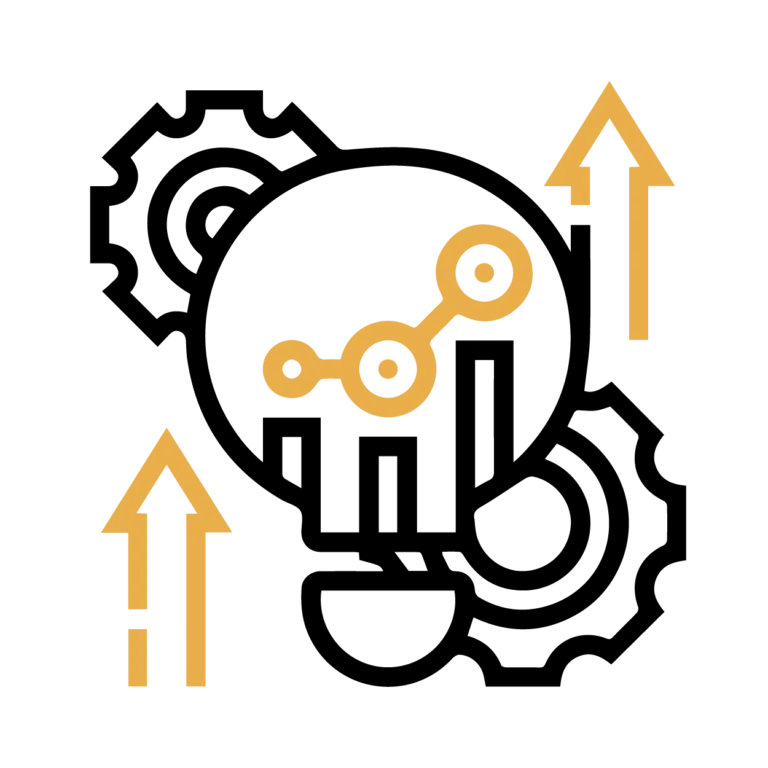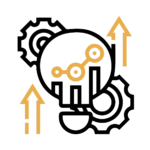 Java provides high flexibility in creating interactive web applications. It is easy to use, helps the developers leverage its effective built-in features, and provides applications that complement our client's business.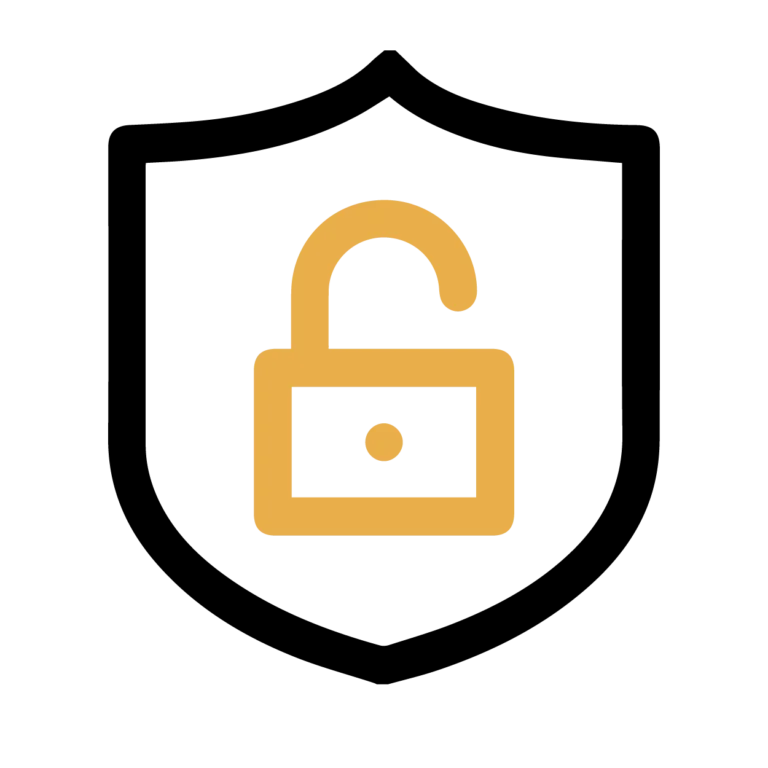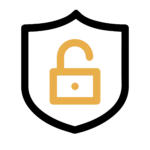 Java web applications protect the system against hacking, data breaches, and malware. With our exceptional handling in Java, we make sure to follow all the security standards and ensure to protect enterprise data as well.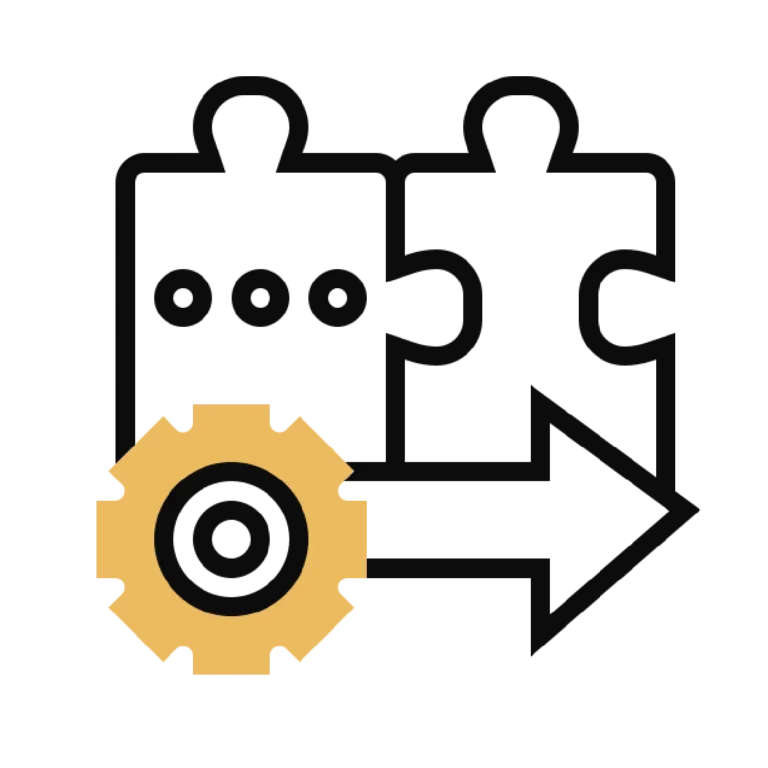 With Java, there is no need to exchange or modify your organization's system, as the Jave application can operate in a diverse environment. This highlights the excellent portability capabilities of Java, which we use to make your application compatible and efficient.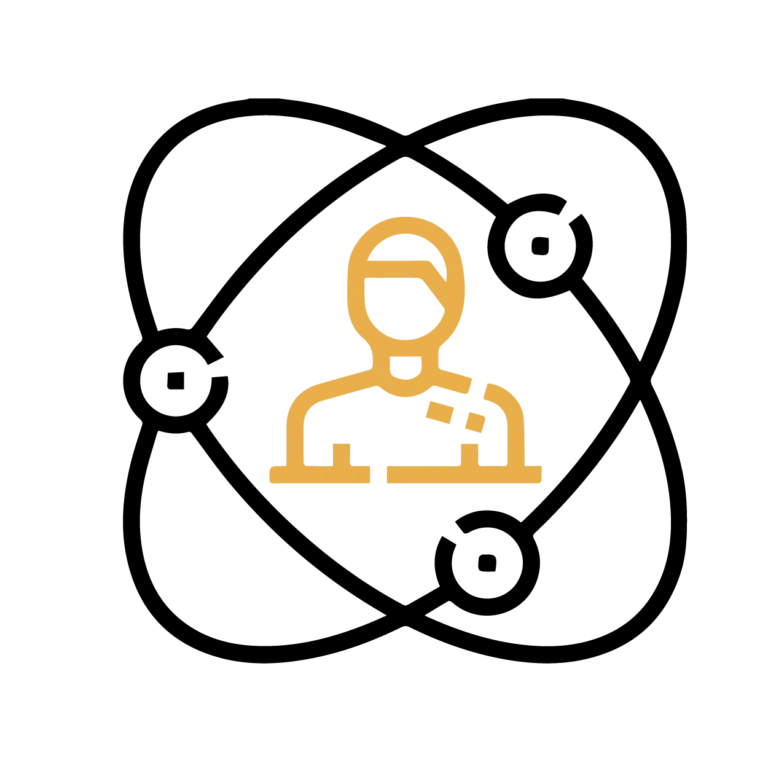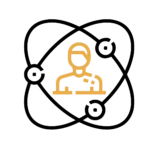 Our Java web application is interesting, user-friendly, and engaging. This enables you to develop a viable relationship with your customer base and provide an exceptional customer experience.
Here are a few of our clients we have worked with so far