Conure holds the potential to engage your customers with feature-rich, robust, and interactive ReactJS development. We have expertise in developing enterprise applications for any big and small business or industry. While considering the client's business requirements, our talented ReactJS developers deliver you high-end applications. We provide the following ReactJS services: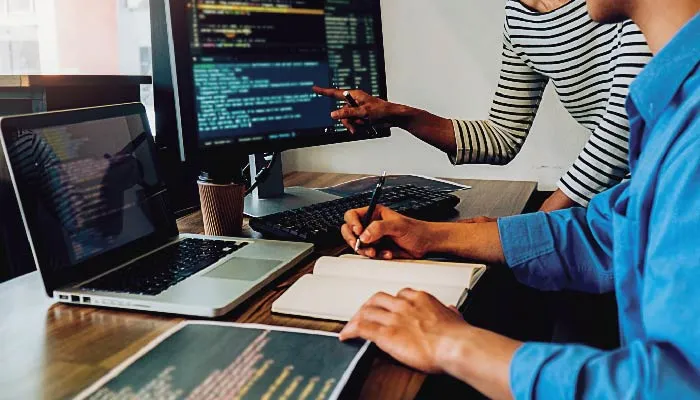 React JS development benefits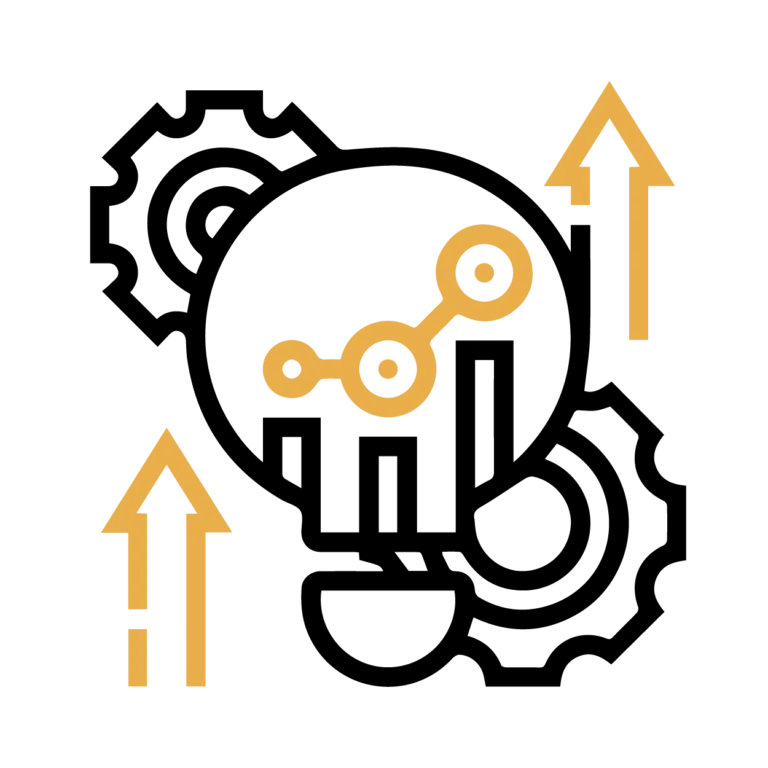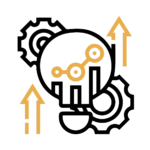 Businesses nowadays look for tech-savvy solutions with reliable and faster services. Conure utilizes ReactJS speedier development aspects to deliver a high-end application that aligns with your business interest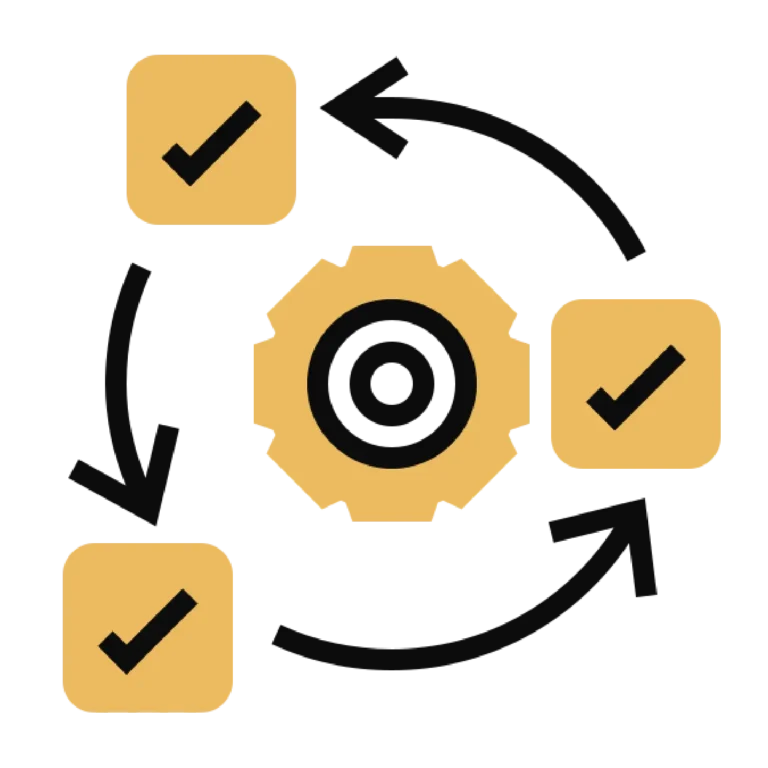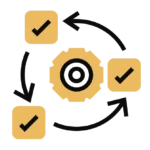 Flexibility is one of the most important things business owners consider. ReactJS comes with efficient tools and features that enable our ReactJS team to manage the code quickly while ensuring application flexibility so that you can modify it anytime when required.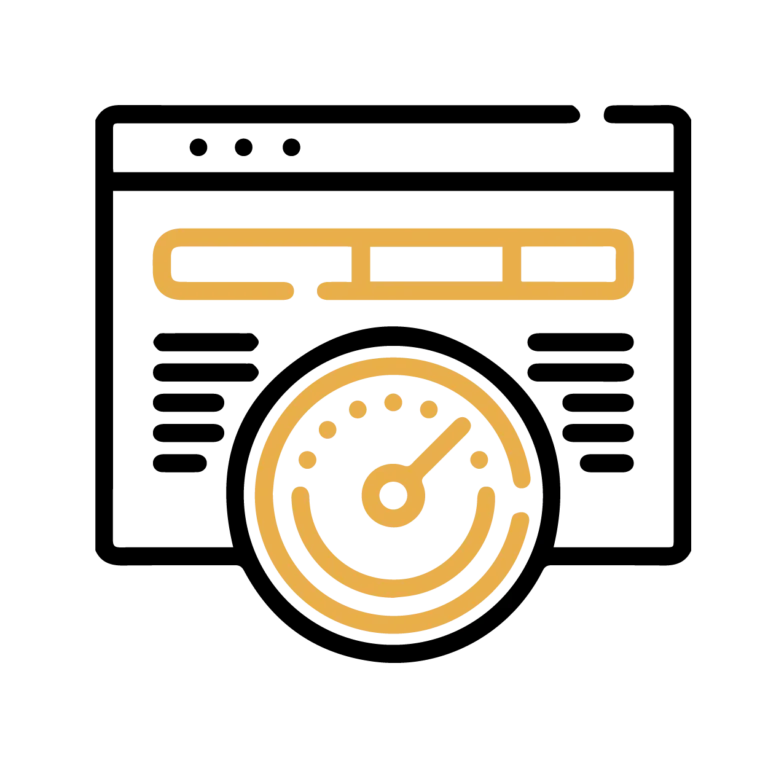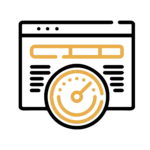 ReactJS framework has been designed to provide a high-performance website. While leveraging the server-side rendering and DOM program, our ReactJS team is able to optimize your application and enable it to run faster across the browser.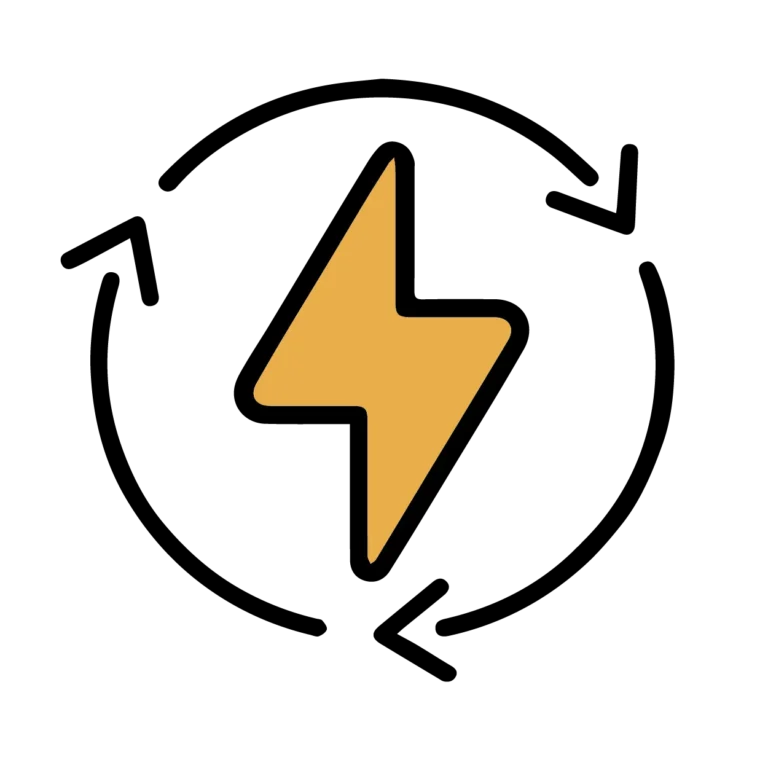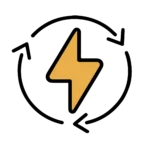 ReactJS has different components that can be used in several applications without writing new code. This saves time and effort for our developers and enables them to deliver your application as soon as possible.
Here are a few of our clients we have worked with so far