The one-stop-shop for Iot solutions implementation
Conure is a one-stop-shop for your IoT solution implementation. Conure's experience and expertise in the ICT industry from developing proof of concept, rapid prototyping, productization to match unique business needs, vertically integrated device virtualization & management platform and superior system integration capabilities make Conure uniquely qualified to building and delivering end-to-end IoT solutions.
The IoT marketplace is a fragmented one. Simply adding connectivity to devices has limited value; true value of IoT comes from gathering useful data from devices, communicating it, analyzing it and using that data to enhance the products and services provided to users of IoT enabled equipment. Other technologies are needed to unlock this potential.
Conure is the smart connection to guide and execute your IoT project needs from idea to execution, from vision to reality, and every step in between.
Today, our IoT offering includes sensor-based solutions, a sophisticated platform for remotely monitoring device deployments of any size, anywhere, as well as professional design and implementation teams to help you carry out your vision, no matter how large or small. Our end-to-end IoT services include strategy, assessment and design to fit business needs, development, deployment and support.
Our eyes are always on your endgame. Guided by over two decades of hands-on strategy, planning, design and execution experience, we ask the right questions, anticipate obstacles and create actionable plans going in creating measureable results across your business. Wherever you are in your IoT implementation lifecycle, collaborating with Conure can help you reach further.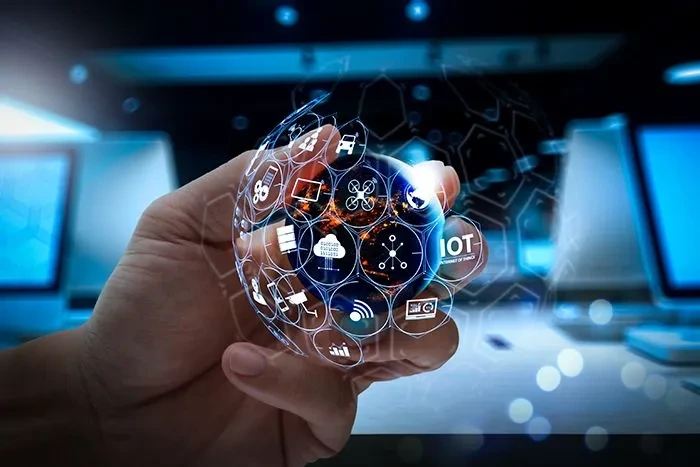 Here are a few of our clients we have worked with so far