Conure Technology Services L.L.C is a leader in implementing and managing the Internet of Things (IoT) and smart city infrastructure solutions. Headquartered in Suwanee, GA , Conure is a one-stop shop for your IoT solution implementation. Conure was founded in 2016, and our extensive experience in the Information and Communication Technology (ICT) industry, from proof of concept development and rapid prototyping to customized product solutions, sets us apart. With our vertically integrated device virtualization, robust management platform, and seamless system integration, we are uniquely equipped to deliver comprehensive IoT solutions tailored to your business needs.
Conure is committed to understanding our customers' unique needs and exceeding their expectations with end-to-end IoT solutions. We firmly believe that IoT's true potential goes beyond mere connectivity—it's about harnessing data from devices, facilitating communication, conducting insightful analysis, and empowering data-driven decision-making. At Conure, we're pioneers in leveraging IoT to unlock boundless opportunities, driving business automation, and spearheading the development of Smart Cities.
Our technological offerings extend to various solutions, including parking guidance and enforcement solutions, enabling municipalities and businesses to implement, monitor, track, and manage large-scale parking deployments seamlessly. These solutions facilitate connectivity and communication among diverse devices and sensors, enhancing efficiency and transforming cities and enterprises' operation.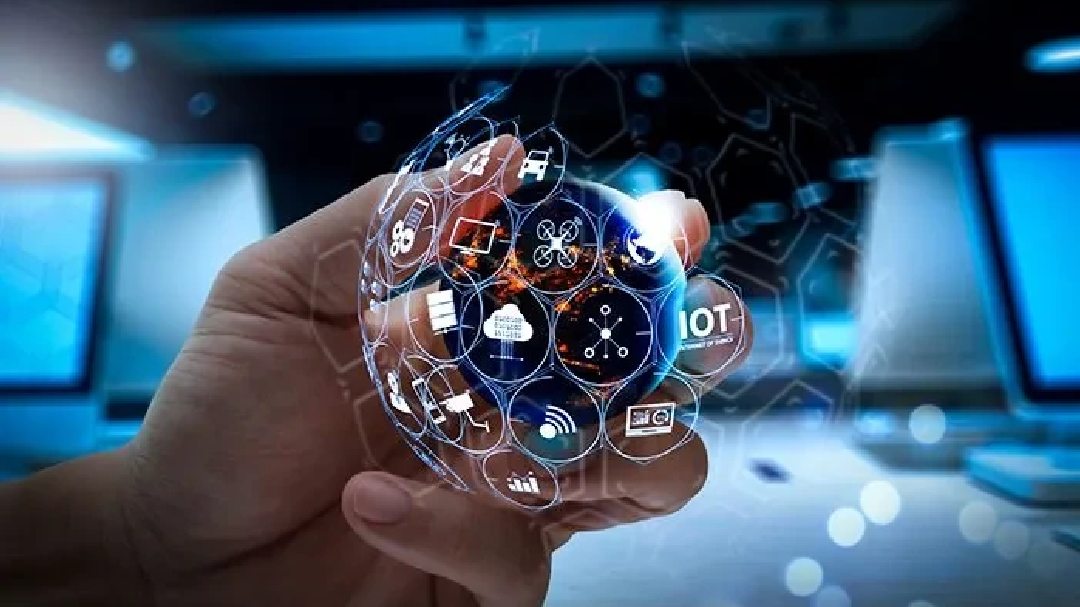 Mission
Deliver affordable, cutting-edge IoT solutions for cities and organizations, prioritizing user-centric innovation, client relationships, and satisfaction.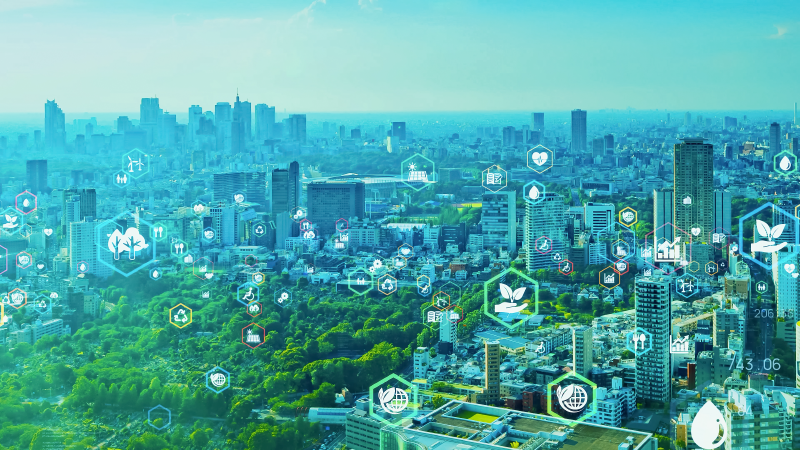 Vision
ad the IoT industry with innovative solutions, simplifying lives and positively impacting communities.
Conure OLIOS segments its market into the following categories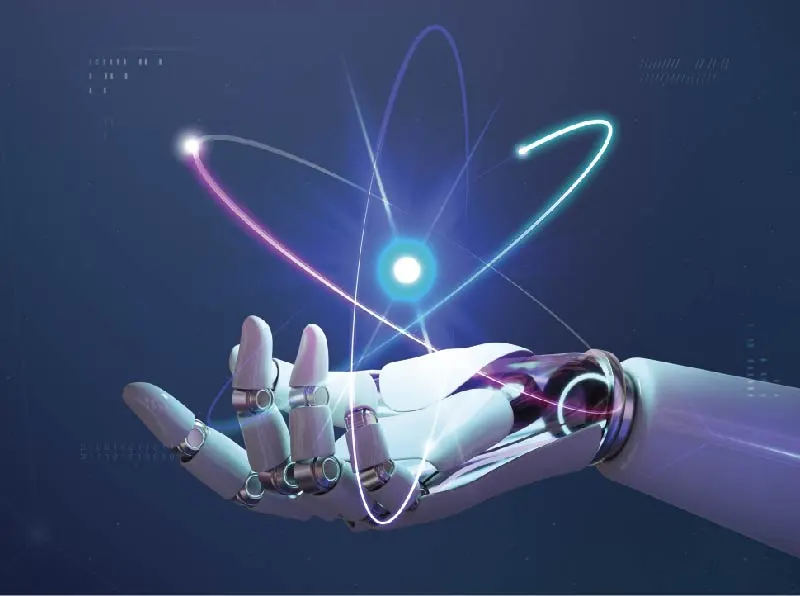 Innovation
At Conure, we thrive on innovation. We constantly seek out groundbreaking technologies and creative solutions to tackle complex challenges.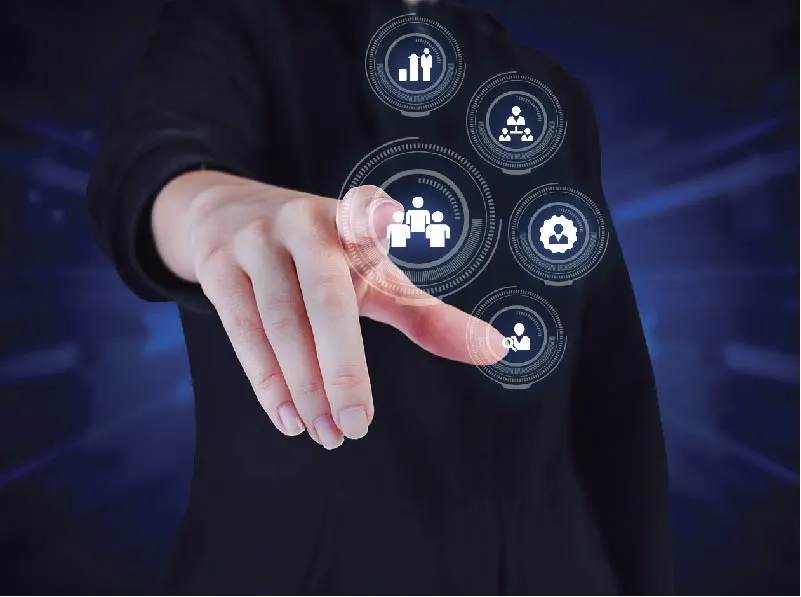 User-Centric Approach
Our users are at the forefront of everything we do. We prioritize their needs, preferences, and experiences in every project. We create products and services that genuinely enhance lives by listening, adapting, and tailoring our solutions to meet user expectations.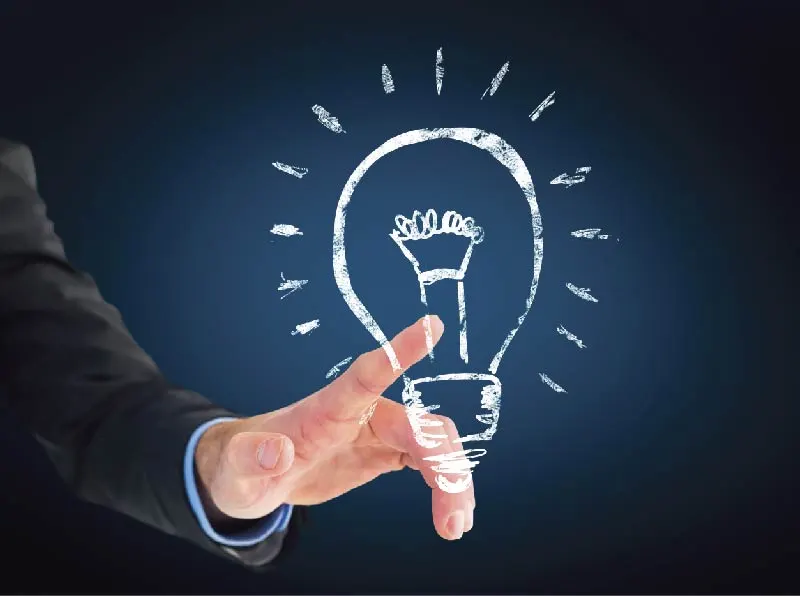 Solution-Oriented
We are dedicated to being solutions-oriented. Our teams stay at the forefront of industry trends, blending them with our expertise and in-house creativity to deliver innovative solutions that address complex challenges.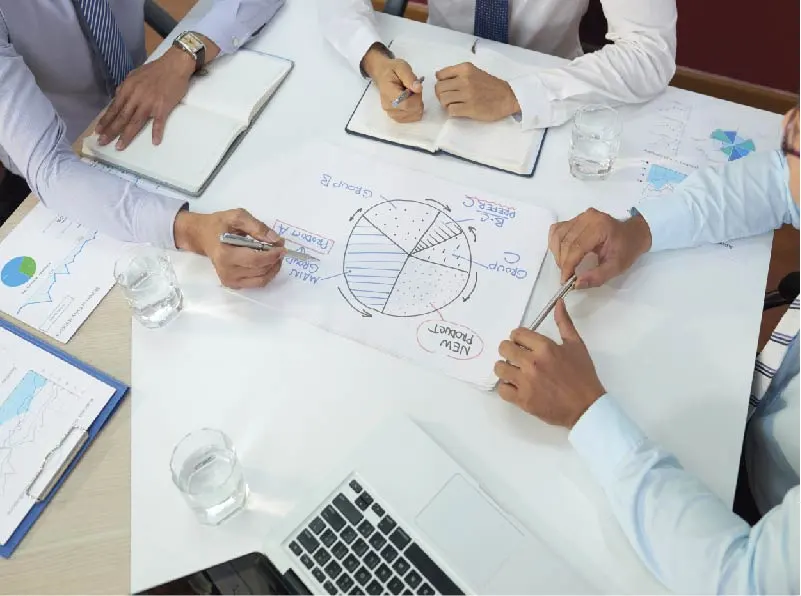 Adaptability
At Conure, adaptability is ingrained in our DNA. We engineer technology that serves our customers today and evolves seamlessly with future generations. Our commitment to staying at the cutting edge ensures enduring value and relevance for all our partners and stakeholders.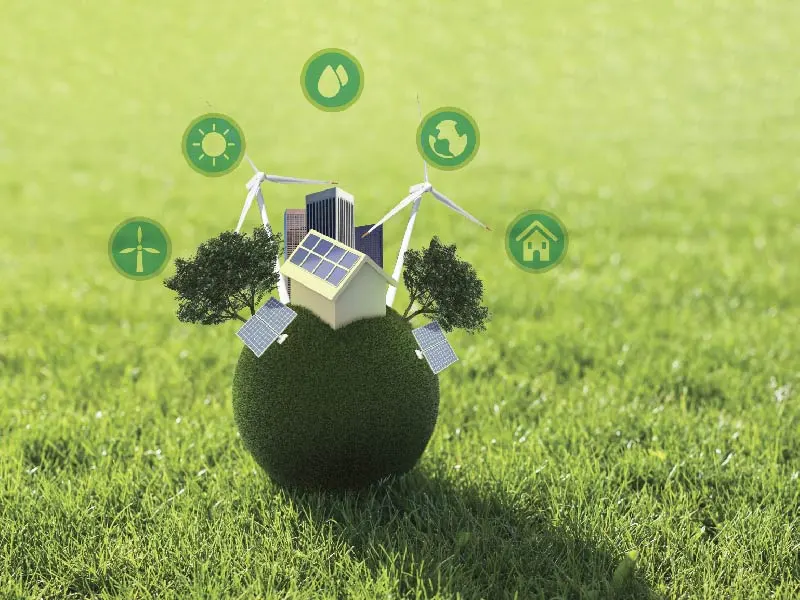 IoT's Environmental Impact
Conure's mission is laid on IoT, which drives environmental sustainability by creating intelligent infrastructures that reduce waste and conserve resources.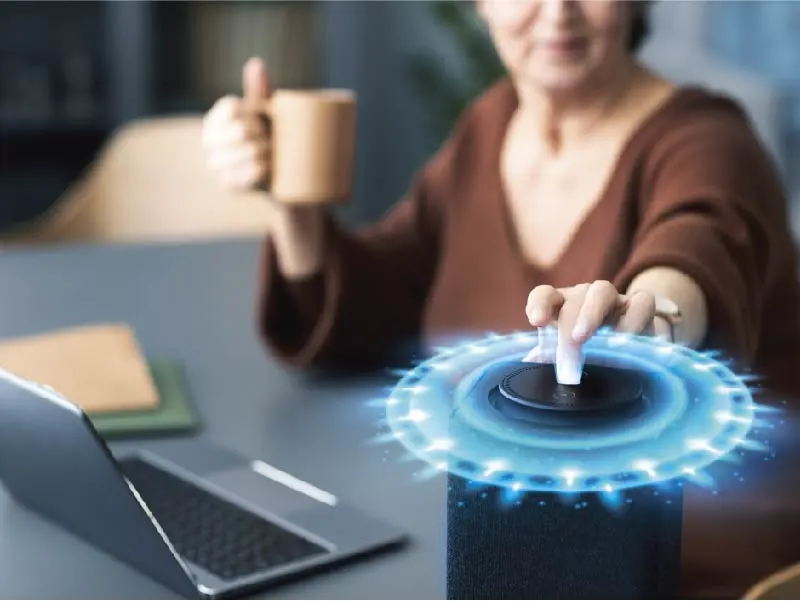 Improved Quality of Life
Conure's IoT Solutions enhance lives with smart homes, remote monitoring, and optimized city living, offering personalized comfort and efficient services.
Smarter & Connected Environments
IoT connects devices, enabling automation, real-time monitoring, and intelligent decision-making for increased efficiency and convenience.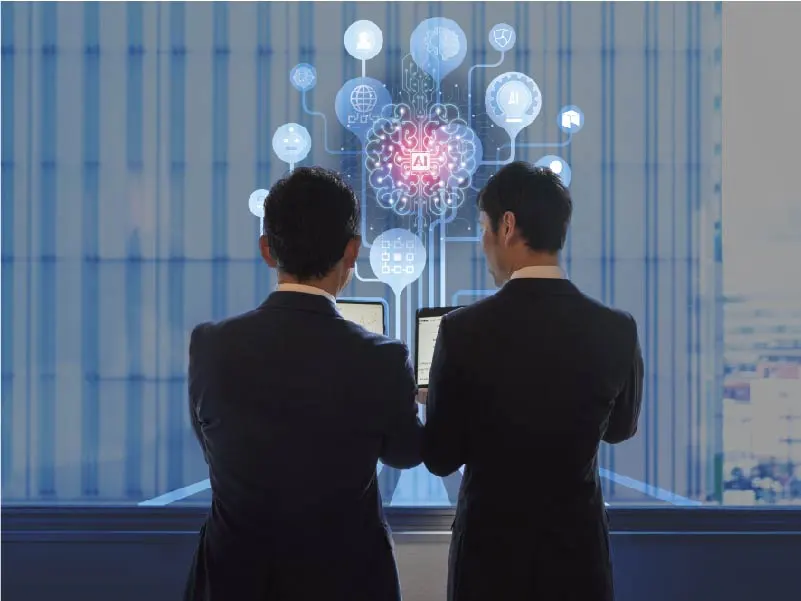 Empowered Decision Making
IoT's data-driven approach empowers informed choices, process optimization, and proactive problem-solving for businesses, governments, and individuals.
Here are few of our clients we have worked with so far