Innovative IoT Solutions
for a Smarter Future 
We provide tailored IoT Solutions that can resolve traditional
problems of society and lay the foundation of smart city infrastructure.
Download Products Brochures Here!
FROM SENSORS TO APPLICATIONS,
CONURE IS A ONE-STOP-SHOP FOR YOUR IOT SOLUTION IMPLEMENTATION

Conure Technology Services, LLC (Conure) is a leader in implementing and managing the Internet of Things (IoT) and smart city infrastructure solutions. Headquartered in Suwanee, GA Conure is a one-stop shop for your IoT solution implementation. Conure was founded in 2016, and our extensive experience in the Information and Communication Technology (ICT) industry, from proof of concept development and rapid prototyping to customized product solutions, sets us apart. With our vertically integrated device virtualization, robust management platform, and seamless system integration, we are uniquely equipped to deliver comprehensive IoT solutions tailored to your business needs.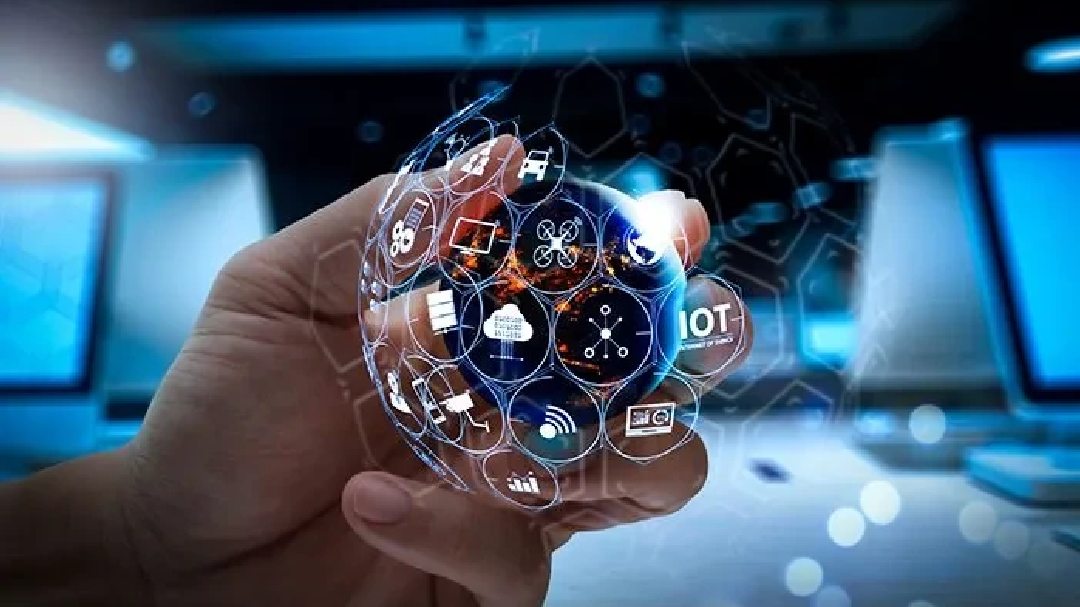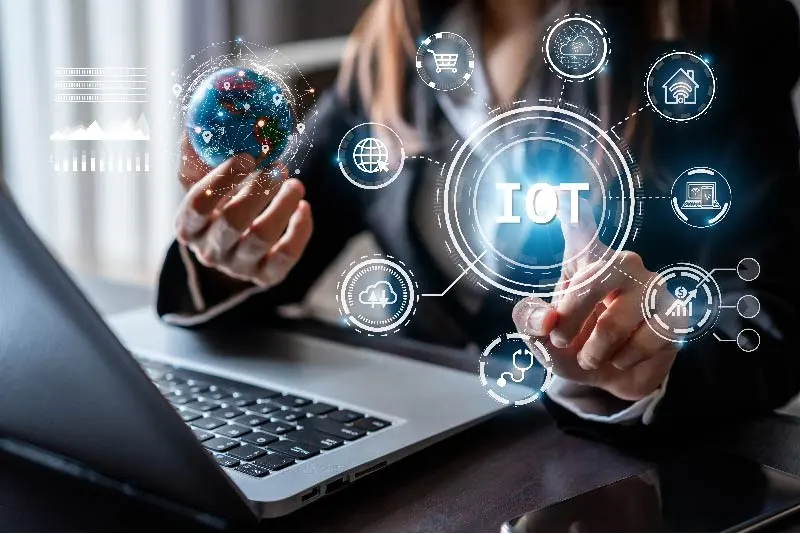 Conure's versatile modular infrastructure forms the bedrock for crafting, managing, and expanding customized connected services. Our holistic IoT solutions empower intelligent industries and communities, seamlessly integrating services such as parking enforcement, parking guidance, asset tracking, automated parking permit management, waste management, and various smart city solutions. Explore how Conure can revolutionize your operations with these cutting-edge offerings, fostering efficiency, sustainability, and a better-connected future.
From strategy inception delivery, we seamlessly integrate the diverse expertise and services essential for propelling your business forward. Our proven track record in amalgamating strategic insight, creative design, and technical prowess guarantees the swift transformation of IoT concepts into reality. In addition to providing efficient, cost-effective IoT solutions tailored to businesses of all sizes, we offer an extensive spectrum of related services.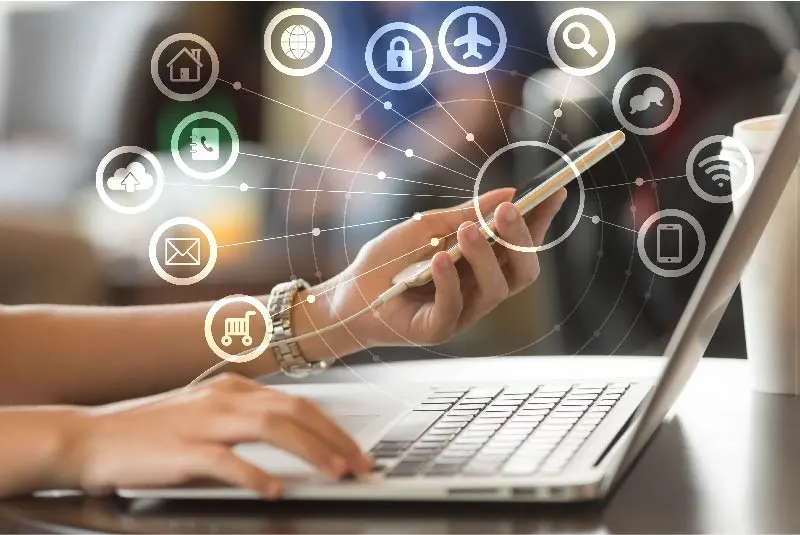 ParkSmart's Success Stories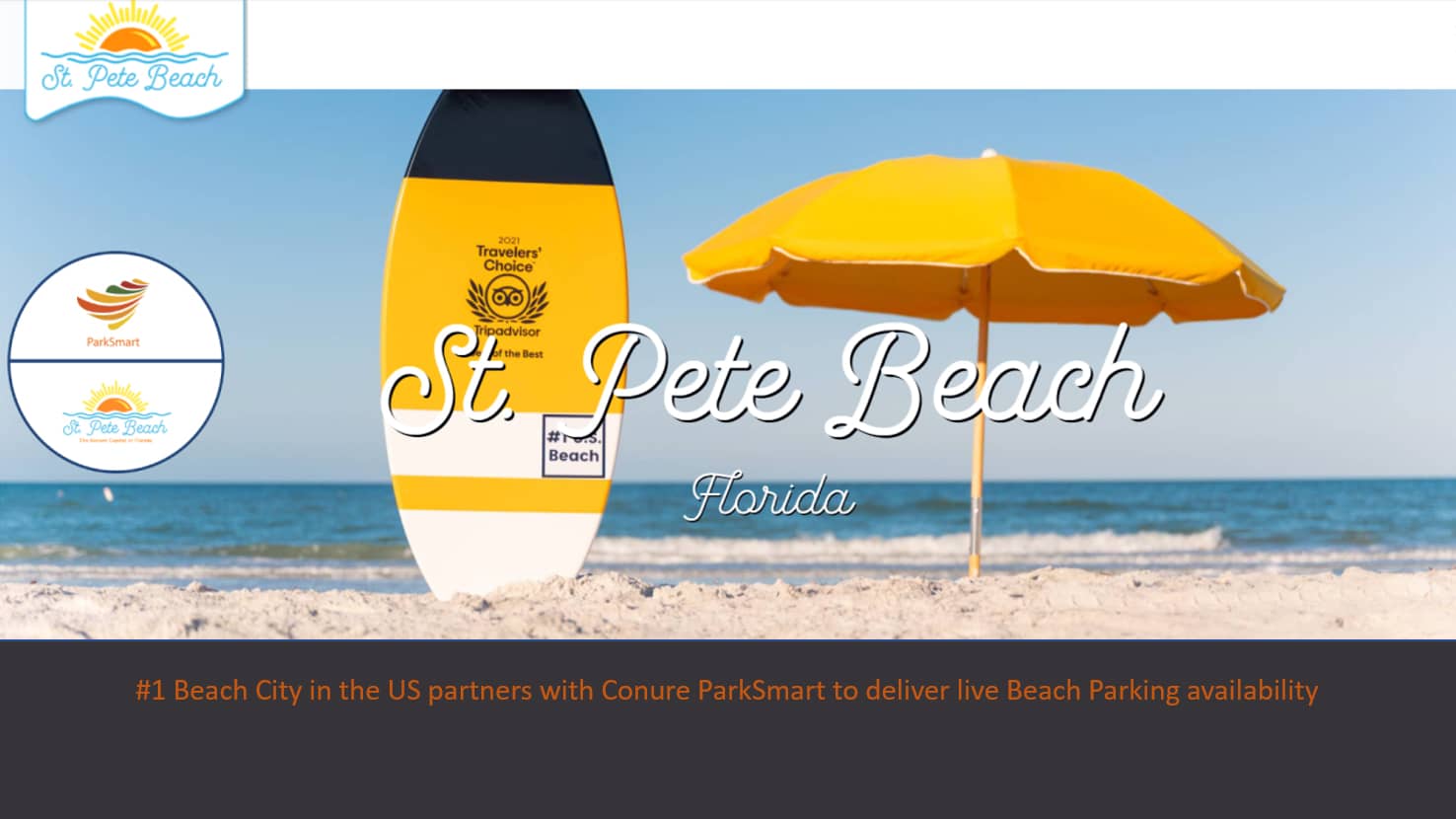 St. Pete Beach
Conure & City of St. Pete Beach, FL collaborated to deliver hassle-free live parking availability at Pass-A-Grille Beach. This new smart park system utilizes advanced technology to optimize parking space availability and streamline the parking experience for beachgoers.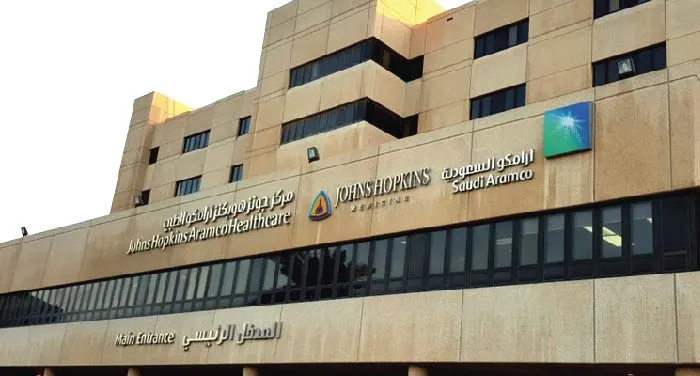 Johns Hopkins Aramco Healthcare
Our groundbreaking ParkSmart Application has been deployed at Johns Hopkins Aramco Healthcare (JHAH) in Dhahran, Saudi Arabia. This achievement marks a significant leap forward in redefining the parking experience for JHAH's more than a million patients and daily visitors.
ParkSmart
ParkSmart is a cutting-edge smart parking guidance solution that uses a hub of smart sensors, IoT gateways, and Conure cloud linked to web analytics and indicates real-time parking occupancy delivered via mobile apps, web portals, or digital signage.
Read More
HIVE
HIVE, our smart building sensor solution, creates a connected space where sensors monitor everything from temperature and occupancy to air quality and energy usage. Hive smart sensors empower building owners, operators, and tenants to optimize energy usage, minimize waste, and reduce operational expenses.
Here are few of our clients we have worked with so far