WHY AN IoT PLATFORM
IS NOT AN IoT SOLUTION
WHY AN IoT PLATFORM
IS NOT AN IoT SOLUTION
ROM SENSORS TO APPLICATIONS,
CONURE IS A ONE-STOP-SHOP FOR YOUR IOT SOLUTION IMPLEMENTATION

Conure is a one-stop-shop for your IoT solution implementation. Conure's experience and expertise in the ICT industry from developing proof of concept, rapid prototyping,  productization to match unique business needs, vertically integrated device virtualization & management platform and superior system integration capabilities make Conure uniquely qualified to building and delivering end-to-end IoT solutions.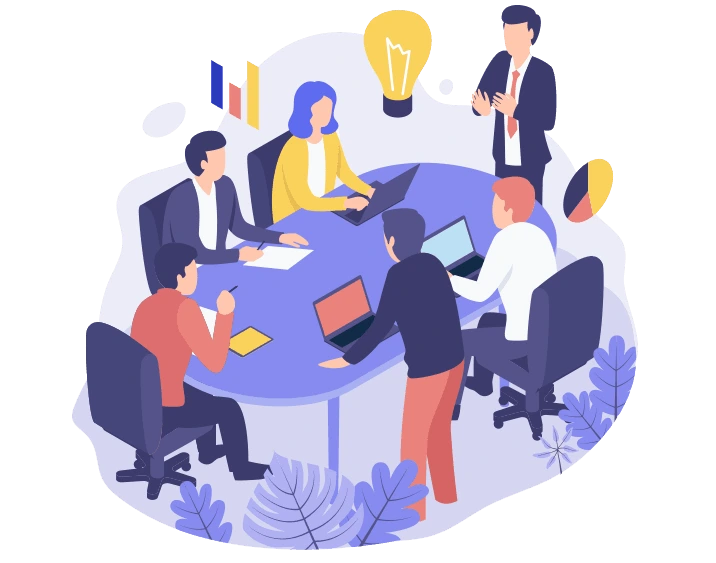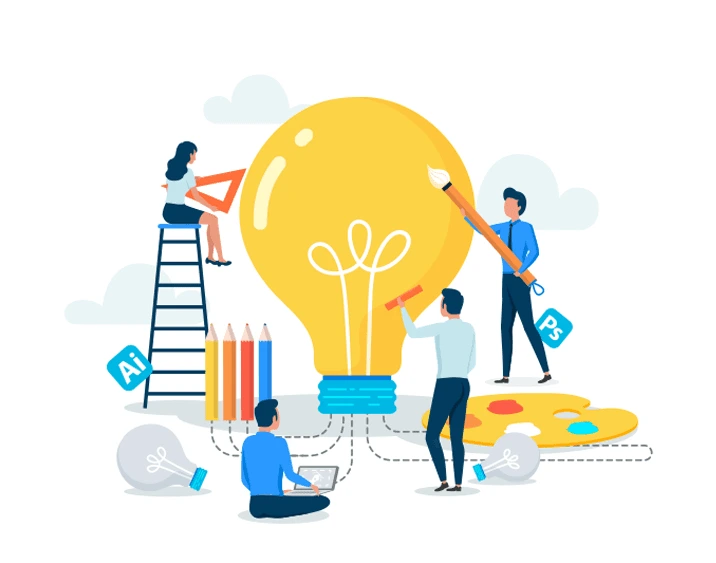 Conure' end-to-end modular infrastructure provides the building blocks that allow you to establish, manage, and grow business-specific connected services. Our end-to-end IoT solutions empower smart industries, smart communities and deliver better connected experiences by connecting assets, operations/logistics, and services. Learn how you can utilize Conure solutions to implement, monitor, track, and manage large-scale deployments for connected things.
From strategy to delivery, we weave together the diverse expertise and services you need to move your business forward. Our track record of combining strategy, design and technical  expertise ensures your IoT project moves from concept to reality at speed. Along with delivering efficient and cost-effective IoT solutions for industries of different sizes, we offer a wide range of related services: consulting, implementation, analytics, support and evolution.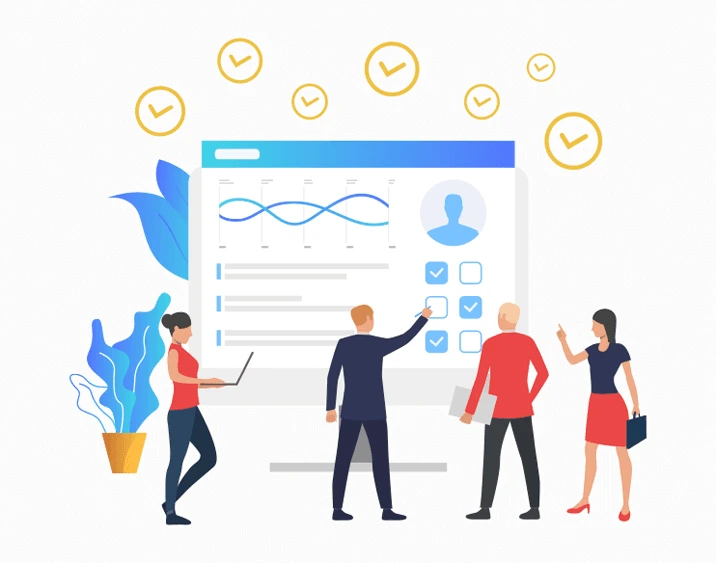 Here are few of our clients we have worked with so far