ParkSmart- Freedom from Parking Hassles!
Finding a suitable parking spot in less time and near your destination is challenging. Limited parking space, traffic congestion, waste of time and fuel, and running late to important events in search of parking frustrate the drivers. But fear not, as Conure ParkSmart is here to revolutionize your parking experience!
Introducing ParkSmart - Automated Parking Guidance System
ParkSmart is a cutting-edge smart parking guidance solution that uses a hub of smart sensors, IoT gateways, and Conure cloud linked to web analytics and indicates real-time parking occupancy delivered via mobile apps, web portals, or digital signage.
We aim to ease the parking experience by accumulating innovation and advanced technology for you to bid farewell to traditional parking woes and embrace a hassle-free, stress-free way of securing the perfect parking spot.
With real-time parking availability updates, cashless payments, and reserved parking options, ParkSmart empowers you with the tools you need to navigate urban traffic effortlessly.
ParkSmart's Success Stories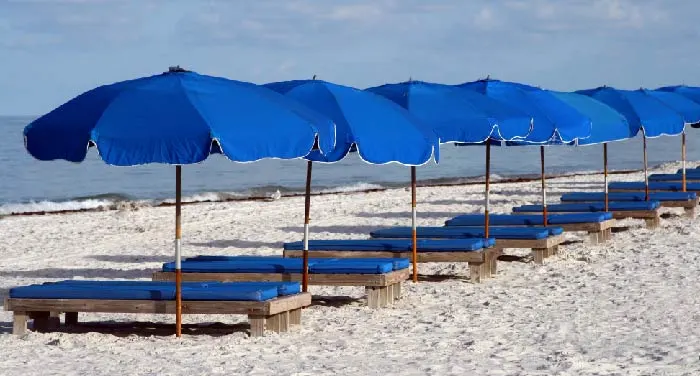 St. Pete Beach
Conure & City of St. Pete Beach, FL collaborated to deliver hassle-free live parking availability at Pass-A-Grille Beach. This new smart park system utilizes advanced technology to optimize parking space availability and streamline the parking experience for beachgoers.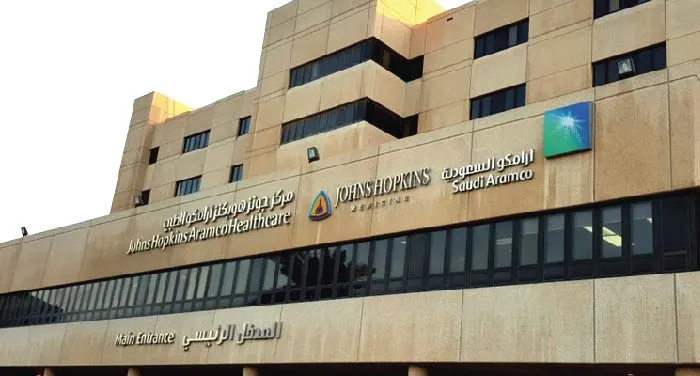 Johns Hopkins Aramco Healthcare
Our groundbreaking ParkSmart Application has been deployed at Johns Hopkins Aramco Healthcare (JHAH) in Dhahran, Saudi Arabia. This achievement marks a significant leap forward in redefining the parking experience for JHAH's more than a million patients and daily visitors.
Why should you Choose ParkSmart?
ParkSmart offers a wide range of benefits that will influence its implementation at your organization as soon as possible. Some reasons why you should choose ParkSmart as your smart parking guidance solution are listed below.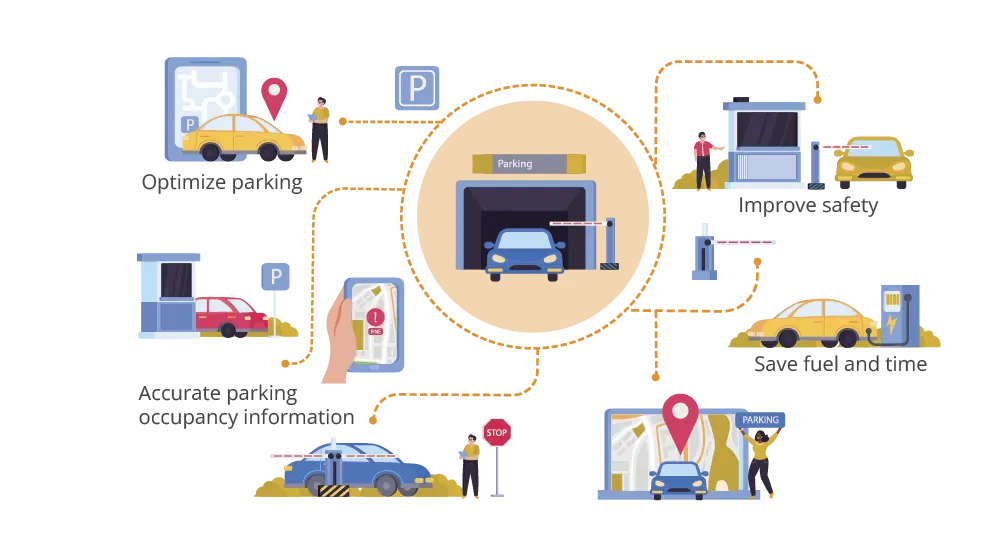 Key Features of ParkSmart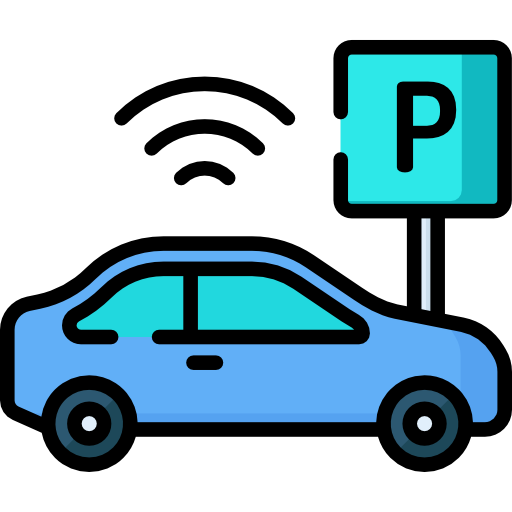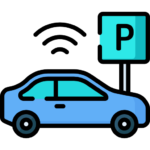 Real-time Parking Availability
With the help of highly innovative in-ground radar sensors, ParkSmart can monitor the parking spaces and show the occupancy status in real-time. The sensor also sends the information to the Conure cloud platform, enabling users to view real-time parking information on various devices.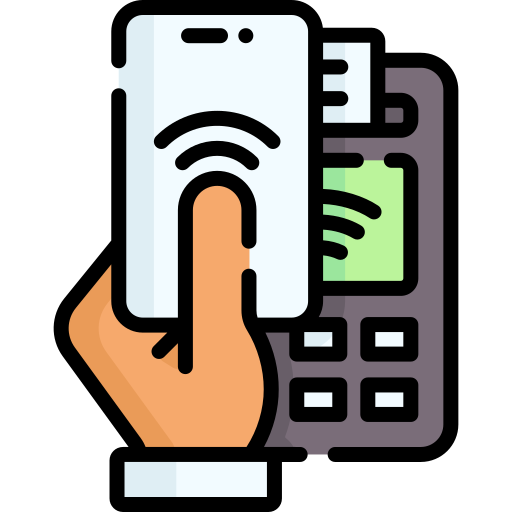 Contactless Payment
ParkSmart facilitates drivers with cashless payment options. They can pay for their parking spots through mobile apps and other payment gateways, namely ParkMobile and Flowbird, which have been integrated into the ParkSmart application.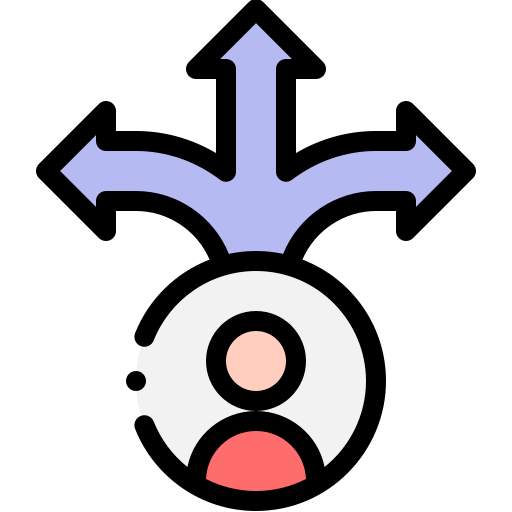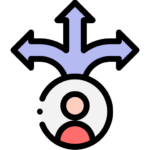 Navigation and Guidance
You can find the nearest available parking spot in no time with ParkSmart's navigation and guidance feature. ParkSmart integrates with popular navigation apps and GPS services, making locating parking options and navigating to your destination even easier.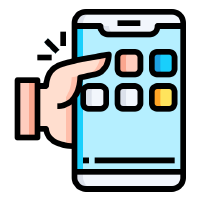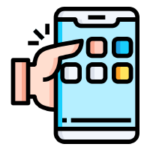 Mobile Application
Along with the web application, ParkSmart has a mobile application for the end users. By downloading the ParkSmartSPB application, users can directly view the available parking spot around a specific location. Users can also view the weather updates near their desired destination by using ParkSmart mobile application.
Centralized Data Management
Conure ParkSmart has centralized cloud-based data management, analytics, and control options. This smart parking guidance solution can operate 24/7, have high accuracy, and efficiently monitor the parking spaces without human error.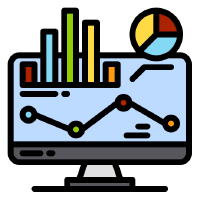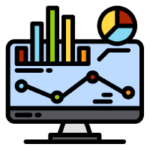 Real-time Monitoring Reports
This highly advanced solution has the potential to generate real-time parking reports for parking operators. For instance, it can create a real-time session, ticket, and parking occupancy reports. With the help of these reports, operators can make data-driven decisions and evaluate parking utilization.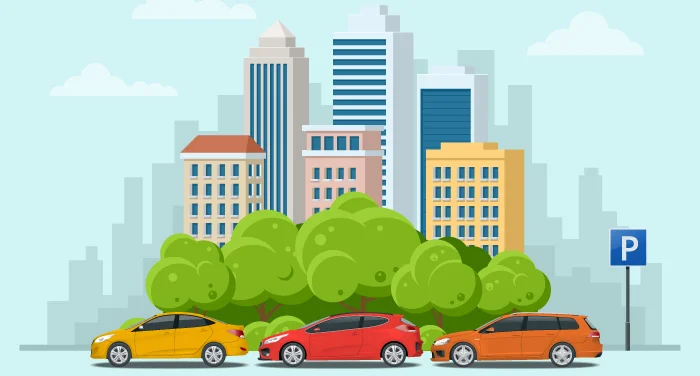 Cities
This smart parking solution will increase the efficiency of local governments and will tremendously aid the development of smart cities.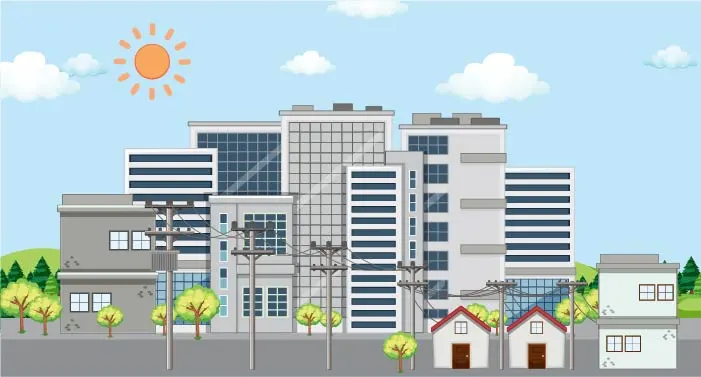 Residential Buildings
ParkSmart benefits both corporate and residential buildings by providing employees, visitors, and residents with a convenient and efficient parking experience.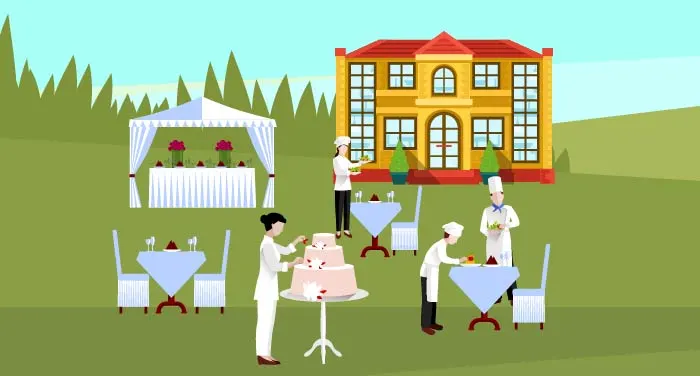 Event Venues
ParkSmart benefits organizers, attendees, and staff by ensuring seamless parking spot discovery and contactless payment, reducing traffic congestion.
Universities
Students get late to class searching for a vacant parking spot. Conure ParkSmart offers a smart parking solution where sensors are installed throughout the Parking lot to track occupancy and availability of parking spots. Data on parking availability might help you to find if your school has adequate parking or requires more.​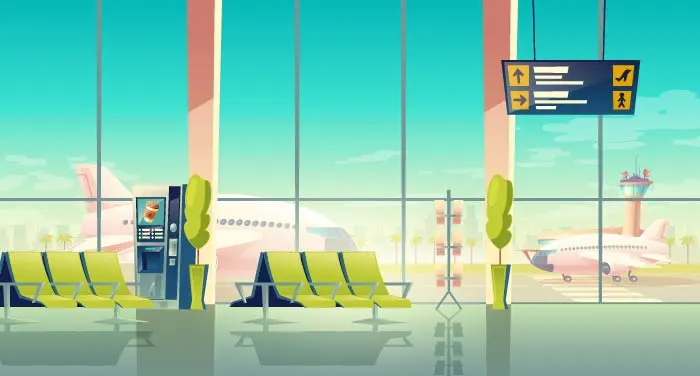 Airports
For many passengers, airports are frustrating places, and finding a parking spot adds to the tension. Conure ParkSmart Solution can assist airports in reducing traffic at airport parking lots, as well as the irritation and anxiety that drivers experience when looking for parking areas when they arrive for a flight.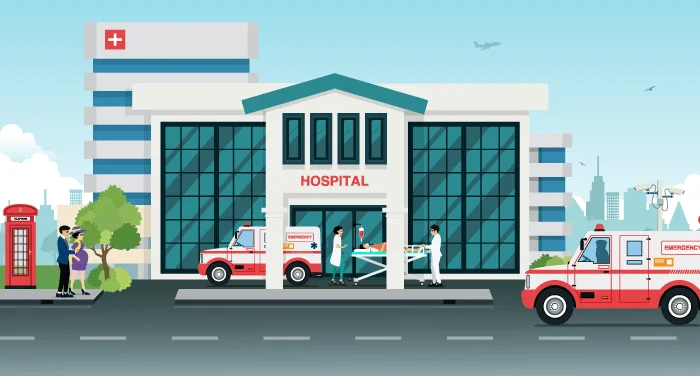 Hospitals
Inefficient parking spots and congestion are common problems at hospitals and medical institutions. Conure ParkSmart can provide a solution and satisfy the parking needs of shift workers, employees, and visitors.
How is ParkSmart Resolving Traditional Parking Challenges?
Conure has always focused on resolving the traditional problems of society with the help of IoT solutions and making cities smarter. Certain parking challenges have been faced by cities that have plagued parking management for years. Parking congestion, lack of parking availability information, parking meters, unauthorized parking, wrong fines, and parking hoarding are some of the problems of traditional parking management which have created a lot of hassles for people living in big cities. The concept of a smart park, integrating sustainable design with cutting-edge technology, is also gaining popularity among urban planners and environmental enthusiasts.
But long gone are the days of endlessly searching for parking spaces or waiting in long queues to pay for parking tickets because ParkSmart resolves traditional parking challenges through its innovative features and user-centric approach. With ParkSmart, you will experience a seamless journey from arriving at your destination to driving away, knowing your parking is expertly handled.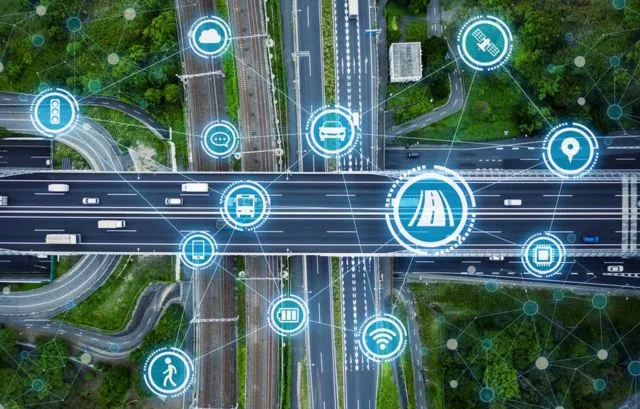 Here are few of our clients we have worked with so far