Freedom from Parking Hassles
Conure & City of St. Pete Beach, FL collaborated to deliver hassle-free live parking availability at Pass-A-Grille beach
Driven by City's desire to embrace and lead the way with new technology to provide accurate, real-time parking availability to public at one of the  best beaches in the US,  Conure ParkSmart and City of St. Pete Beach collaborated to implement real-time smart sensing live parking availability information to guide drivers to available parking spots. Thus, reducing congestion and frustration. Users can access live parking availability information via custom ParkSmartSPB mobile app or the city's website.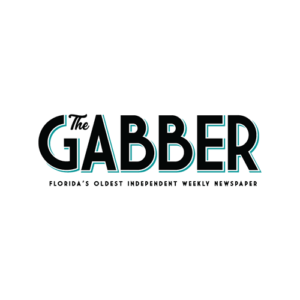 Conure ParkSmartSPB, a parking app, and website developed in collaboration with St. Pete Beach.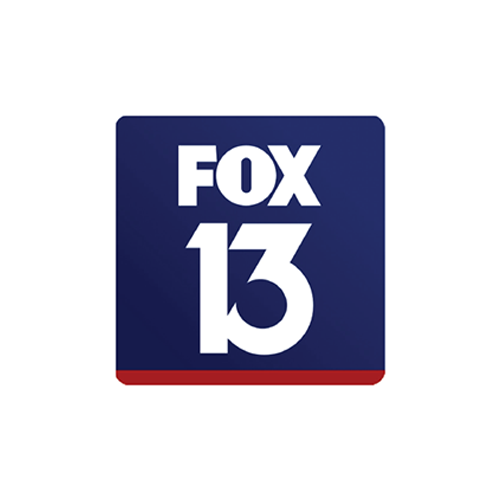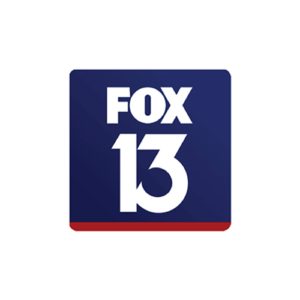 A new Conure Application  allows you to search for available beach parking spots in real-time.
How ParkSmart Works?
ParkSmart is a cutting-edge smart parking solution that works by using a hub of smart sensors, IoT gateways, and Conure cloud that are linked to web-analytics and indicate real-time parking occupancy that is delivered via mobile apps, web portals or digital signage.
Benefits of Smart Parking Solution 
ParkSmart was created to aid users in resolving big parking concerns, particularly in public locations.
Enhance the customer experience
ParkSmart- Smart parking systems relieve drivers of the difficulty of finding a parking spot, allowing towns, management, and businesses to precisely know parking occupancy, improve traffic flow, and increase revenues.
Enterprise Systems Integration
Sensor data supplies useful information that may be included into a variety of enterprise systems, such as places or spaces that track maximum and minimum parking spaces. This assists parking operators in understanding the utilization of vacant and occupied parking spaces. 
Enhanced brand image
ParkSmart place a premium on efficiency and resource conservation, as well as the ability to easily implement the system in a variety of ways.
Environmental Safety
The smart parking application aids the driver in finding a vacant parking spot. No more long lines in parking lots. Save money and be cautious when parking. A cutting-edge parking solution that provides a hassle-free parking experience.
OurTarget
Conure has developed ParkSmart to resolve the parking issues, and to fulfil the problem; Parksmart currently focuses on Hospitals, Educational Institute, and other public sectors to encourage the Smart cities ideology and create an environment where everything can be through the finger-tips.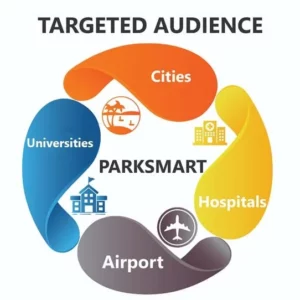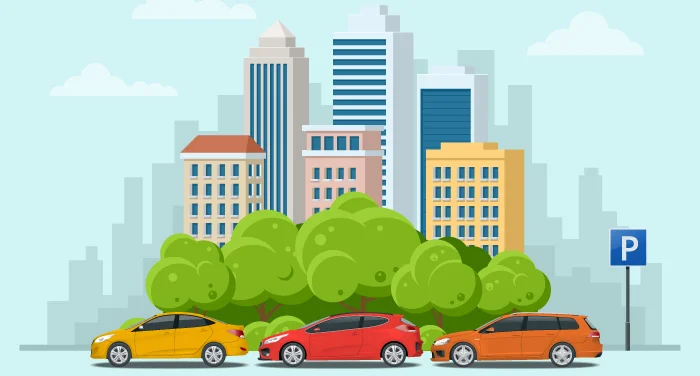 Cities
This smart parking solution will only increase the efficiency of local governments and will tremendously aid the development of smart cities. Smart parking will be a growing industry that is critical to the development of smart cities, both today and in the future, as megacities continue to grow.
ParkSmart will provide a variety of solutions to help communities better serve their inhabitants by saving their time and money. The same measures will help the city to operate more effectively by reducing traffic.
For completing their tasks, parking enforcement personnel and agencies are sometimes viewed as "bad guys." Parking enforcement authorities must balance improved enforcement effectiveness with rising complaints from local businesses.
To drivers, parking is often seen as unavoidable, and often leads to frustration. Drivers spend time driving around to find parking leading to congestion, pollution, and loss in productivity.


Businesses may not be able to attract as several customers or staff as they need to flourish and expand if parking is limited or excessively difficult.


Cities must strike a balance between parking revenue and citation enforcement that does not alienate drivers, visitors, or businesses.
Airports
Conure ParkSmart Solution can assist airports to reduce traffic in airport parking lots, as well as the irritation and anxiety that drivers experience when looking for parking areas when they arrive for a flight. For many passengers, airports are frustrating places, and finding a parking spot just adds to the tension. Drivers can discover an open place quickly and simply using ParkSmart solutions deployed at airports, allowing them to arrive in time for their scheduled departure or meet an incoming passenger on time.
Aside from reducing driver irritation and traffic congestion  in airport parking lots, airport smart parking solutions can also help to:
Improve parking revenues by increasing occupancy and turnover.


Strengthen an airport's status as a simple entry and exit point.


Reduce vehicle emissions by reducing time spent sitting and looking for parking, resulting in better environmental quality.


Reduce traffic congestion and minimize driver distractions while looking for parking to prevent accidents.


Improve airport relationships with customers by making it simpler for passengers to show up on time for flights.
Get a comprehensive picture of parking demand so that airports may better plan for future parking infrastructure.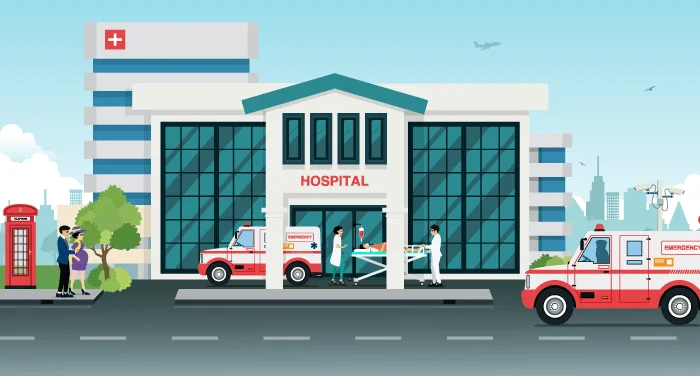 Hospitals
Inefficient parking spots and congestion in other places are common problems at hospitals and medical institutions. Another issue is meeting staff needs owing to the various schedules and shifts that hospital employees work. It is also possible to bring order to visitor parking, which has its own set of criteria.
Conure ParkSmart can provide a solution and arrange the automobile parking flexibly to satisfy the parking needs of shift workers, roistered employees, and employees who work regular hours.
The Smart Parking system may also be configured to accommodate a variety of demands, such as limited mobility, urgent parking, long-term parking, and visitor hours inflow, removing the burden of finding and paying for parking.
Universities
Students have no idea where to get parking. Do you think so? Conure ParkSmart offers a smart parking solution, where sensors installed throughout Parking lots track of where parking is accessible at any given time. Data on parking availability might help you to find if your school has adequate parking or requires more. Many students complain that there are not enough parking spaces on their campuses.
Display where parking is accessible, so students know where to hunt for places and which locations to prevent. Students can see parking information via ParkSmart application. They are kept up to date in real time. It shows data to students as soon as they arrive on campus, including an overview of available parking places in each lot and how many places are available or when the parking lot is filled outside each parking lot.
IoT-based parking solution may be a novel concept with the potential to help drivers, towns, and the environment by promoting proper conditions, which should be managed through a case-by-case benefit review. Given the stated capabilities, smart vehicles can reduce driving time and emissions by adding parking ability in regions where added equipment is not needed or by off-street parking owners.
Here are a few of our clients we have worked with so far