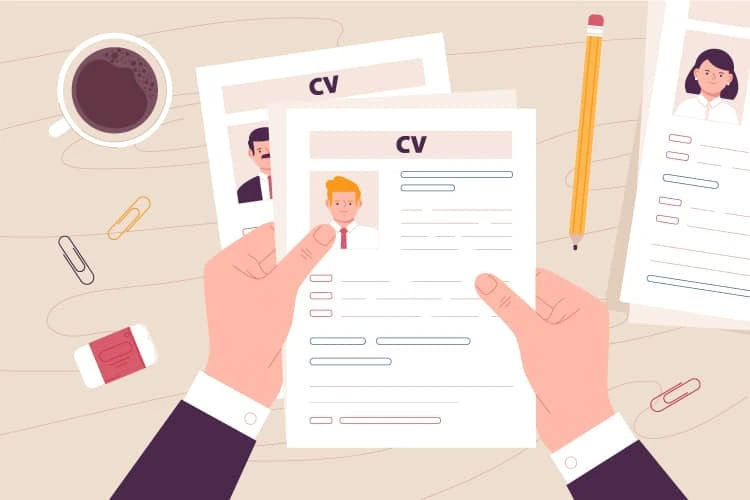 Skills come from talent whereas challenges provide unlimited opportunities
Conure ITS provides such opportunities in abundance. Seeking challenger-takers and skills-at-hand individuals who will assist us in the ever-evolving world of technology. We provide fair chances to prove talents and fieldwork for the individual's professional growth. Join us and develop creative solutions impacting the Technological World and Us, alike.
We await for your resumes
contact us at jobs@conurets.com with the subject of job title.