Time is precious,
Waste
it
Wise
ly
Conure's
Bin
Wise
solution is an IoT-based end-to-end waste monitoring and management solution offering cities real-time operational intelligence to monitor, manage and optimize waste collection operations.
Bin
Wise
solution gathers and collects data from different waste bins equipped with smart wireless sensors to show real-time fill-level information for each bin.
Bin
Wise
helps cities in reducing OpEx through efficient resource and route planning, prepare for growing demands on wastemanagement and delivering better quality of service.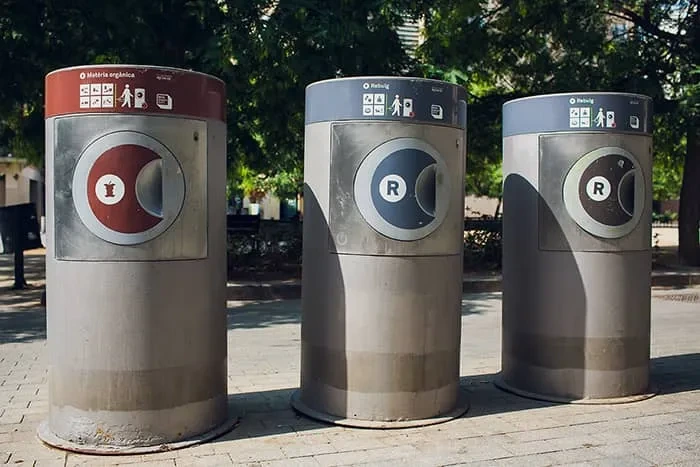 Here are a few of our clients we have worked with so far