Securely tracking the location and status of valuable assets and inventory is critical to business operations. Managing your assets becomes much easier with IoT-enabled asset tracking solutions, which allow you to remotely track your equipment and fleets, enabling your business to reduce risk, save money, and create new opportunities.
Manage operations with real-time information
Few ways business can use IoT enabled asset tracking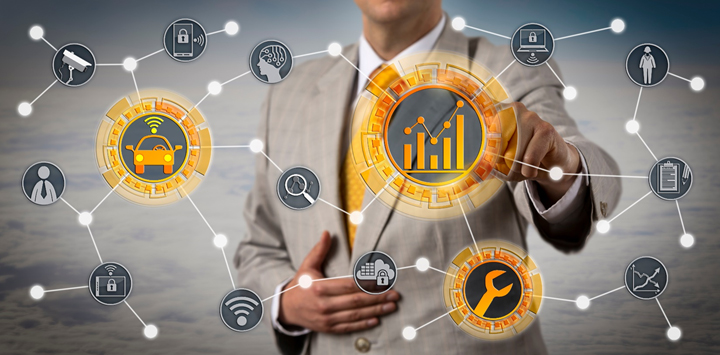 Conure enables IoT solutions for asset tracking that make it easy to connect and manage all your assets from a single web-based IoT portal.
Here are a few of our clients we have worked with so far