Perimeter Intrusion Detection Solutions
AssetGuard is a fence-mounted intrusion detection system for perimeter fences. The fence detection cable uses sensors to detect fence vibrations generated by intrusion attempts made by cutting, climbing or lifting the fence. Built on innovative stereo doppler technology motion sensors, AssetGuard solutions offers advance warning of threats and breaches on the perimeter, before an event occurs with the peace of mind of False-Alarm-Free reliability.
AssetGuard is a stand-alone solution, with minimal civil engineering and virtually infrastructure-free. Zoning feature gives precise location of cuts, climbs, lifts offence for verification. Detection zones can be set up and modified easily. Solution offers Distributed Intelligence – each sensor has its own signal processing and allows to filter environmental and false alarms.
AssetGuard control unit is solar-powered and has very good performance even in low luminosity offering peace of mind of outage worries.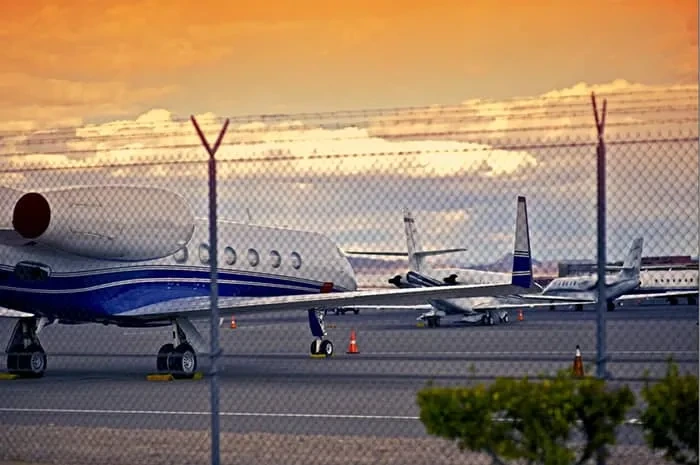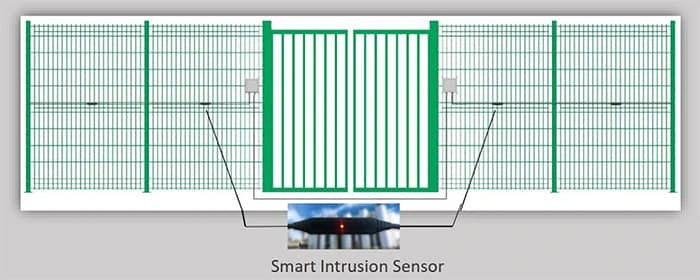 Here are few of our clients we have worked with so far