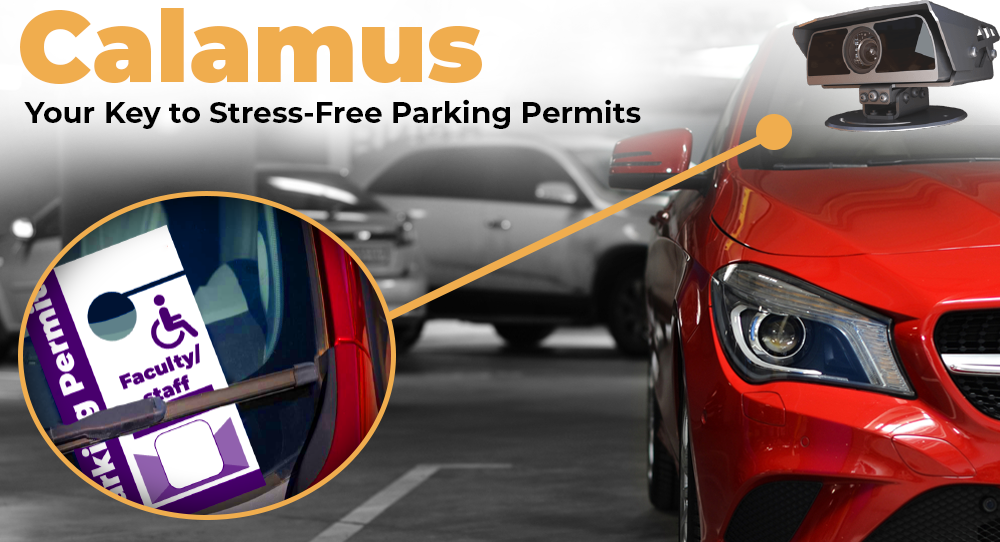 Parking management can be tedious and time-consuming, requiring personnel to manage everything from ticketing, permits, and payments to parking lot availability and security. The manual process is ineffective and can lead to errors, delays, and poor parking experience. To ease these problems, Conure offers an all-in-one parking permit management solution, "Calamus- Parking Management Software." The product is designed to oversee parking management tasks in real-time, including issuing permits and citations, enforcing regulations, managing tickets and fees, accepting payments, improving customer experience, and generating reports.

Calamus is a parking permit management software that streamlines parking activities by automating tasks such as allotting parking permits, ticketing, payments, and verifying the authority of the parked vehicle. It can also provide real-time insights into the usage and availability of parking spaces to help the parking management authorities in making informed decisions and effectively manage parking spaces for commercial and residential customers in various zones, garages, and surface lots.
The key features of the Calamus include the following: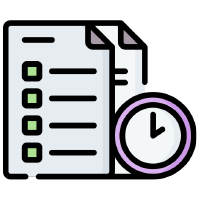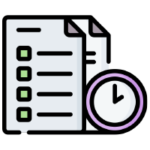 Permit Management
With Calamus, parking management authorities can easily manage and allot permits, including the issuance, tracking, and renewal of passports. The system keeps up-to-date permit records for automated permit processing and updates.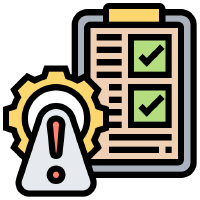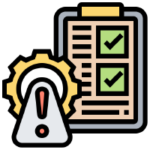 Citation Issuance
Calamus allows parking enforcement officers to issue citations on the spot with the help of a handheld citation issue device when any vehicle is found violating the parking law or not paid for the parking, etc.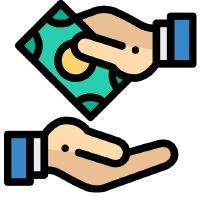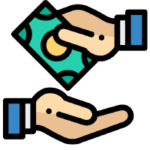 Payment Processing
Calamus allows users to pay for their parking via different payment methods, enabling a truly end-to-end ticketless and cashless parking experience.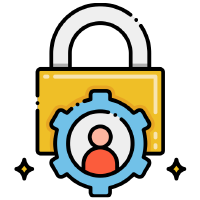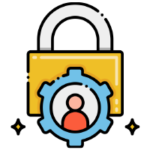 Access Control
With Calamus, managing restricted parking areas becomes easy. It ensures authorized vehicles have proper access to designated areas, enhancing security and control.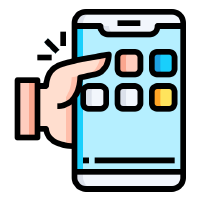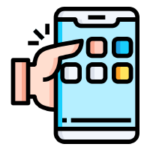 Mobile Application
Calamus also comes with a mobile application that allows users to conveniently access parking-related features, such as applying for permits, making payments, and receiving various notifications that can be customized as per the need of the project.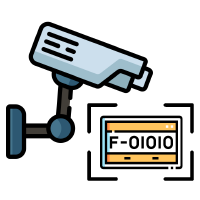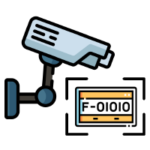 For efficient parking enforcement and monitoring, Calamus incorporates high-end license plate recognition technology, Conure OLIOS, which scans the license plate of the vehicles and checks their authority, status, and payments. It speeds up the enforcement process and enhances accuracy.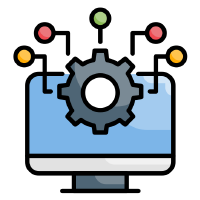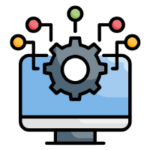 Easy Integration
Calamus integrates with existing parking management systems, such as single and multi-space smart meters and Pay by Phone services. It ensures data consistency and facilitates comprehensive reporting and analysis.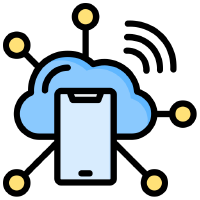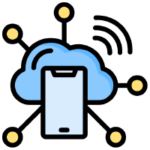 Cloud-based Solution
Calamus is a cloud-based parking management system offering convenient access to data and system functionalities anywhere, anytime. It eliminates the need for on-premises infrastructure and provides scalability and flexibility.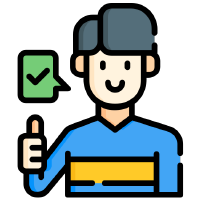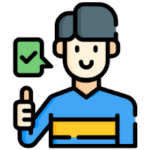 Customer Portal
Calamus allows residents and visitors to manage their parking payments, permits, and citations by providing a user-friendly web-facing customer portal.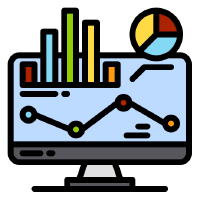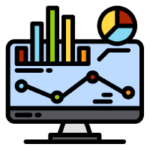 Reporting and Analytics
Calamus incorporates robust reporting and analytical capabilities. The system provides insight into enforcement activities, revenue generation, parking utilization, etc. This data-driven approach helps parking enforcement authorities to optimize parking operations while making informed decisions.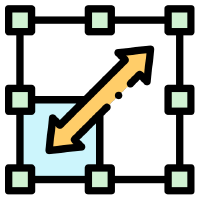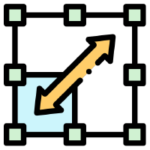 Scalability
Calamus is highly scalable and can evolve per the changing parking needs. It can also accommodate future enhancements while integrating with emerging technologies.
• Cities & Municipalities– By digitizing the permit management process, cities and municipalities can manage parking spaces effectively and improve revenue stream and parking compliance.

• Educational Institutions– The administration of schools, colleges, and universities can ease their complex parking system by streamlining permit issuance and parking regulation enforcement for its stakeholders.

• Residential and Commercial Parking– Property management companies monitoring dedicated parking spaces of residential areas and commercial spaces can utilize Calamus for optimal parking management.

• Corporate Parking– Instead of issuing physical permits, companies can bring all the permit-related data to Calamus and make permit management efficient, flexible, and cost-effective for employees and parking operators.

• Healthcare Facilities-Healthcare facilities can streamline and automate parking permits with Calamus, saving time and money and enhancing patient and visitor experience while optimizing parking resources.

• Event Venues– Automated permits, real-time availability, and reservations. Calamus enhances the attendee experience and optimizes parking management with efficiency and ease.
Why Should You Choose Calamus?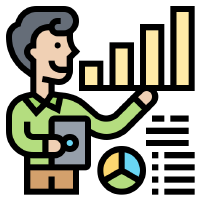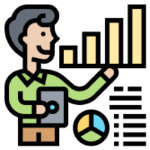 Efficient Permit Management
Calamus automates issuing and managing parking permits, saving time and reducing administrative burden.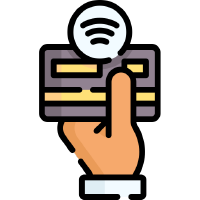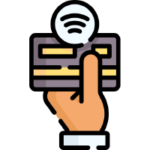 Contactless Payment
Calamus offers convenient contactless payment options, allowing customers to pay parking fees and citation payments through mobile apps or online platforms.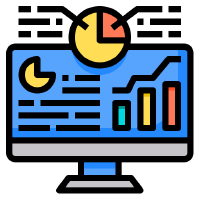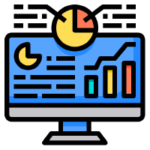 Data-Driven Insights
Calamus generates detailed reports and analytics on parking usage, revenue, and key performance indicators, enabling informed decision-making.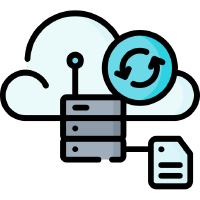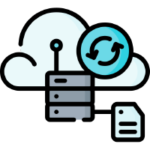 Automated Renewals
With Calamus, the parking administration does not need to manually check the status of every permit. The interactive dashboard will automatically notify the users about their permit renewal.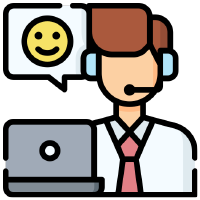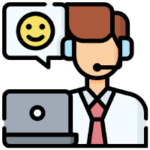 Improved Customer Service
With features like reservation systems and exceptional customer support, Calamus enhances the overall parking experience for customers.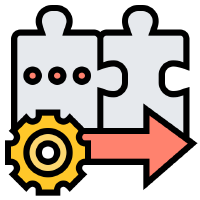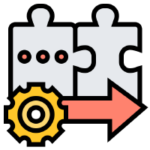 Streamlined Enforcement
Calamus automates parking enforcement processes, such as detecting unauthorized vehicles and issuing fines or warnings.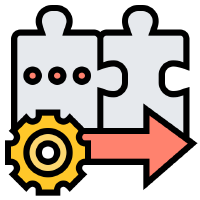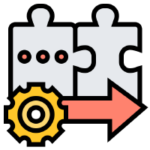 Integration Capabilities
Calamus can integrate with access control systems, enabling seamless entry and exit for authorized vehicles.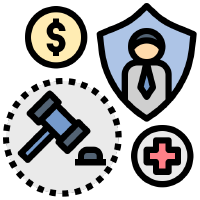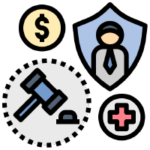 Time and Cost Savings
By automating tasks and optimizing parking operations, Calamus helps save time and reduce operational costs.
Here are a few of our clients we have worked with so far