Johns Hopkins Aramco Healthcare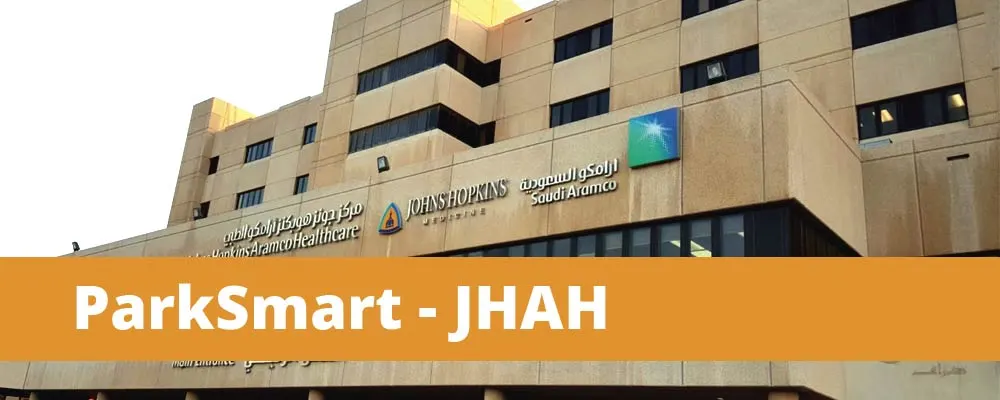 ParkSmart Application has been successfully deployed at 
Johns Hopkins Aramco Healthcare (JHAH)
in Dhahran, Saudi Arabia. This achievement marks a significant leap forward in redefining the parking experience for JHAH's more than a million patients and daily visitors. Through the installation of over 1600 cutting-edge parking sensors and strategically positioned signage across 12 parking lots, Conure has completely transformed the way people park. Our mission was to make life easier for employees, patients, and visitors by providing real-time parking availability information through our comprehensive website and eye-catching signage.
You can now witness the Conure ParkSmart Application in action by visiting our website:  
JHAH.Conurets
. Experience the convenience of easily locating available parking spaces at JHAH, ensuring a smoother and stress-free visit for all. This remarkable achievement represents a major milestone in our journey toward building smart cities and implementing innovative IoT applications for the next generation. We are immensely proud of our dedicated team and grateful for the support of our valued partners.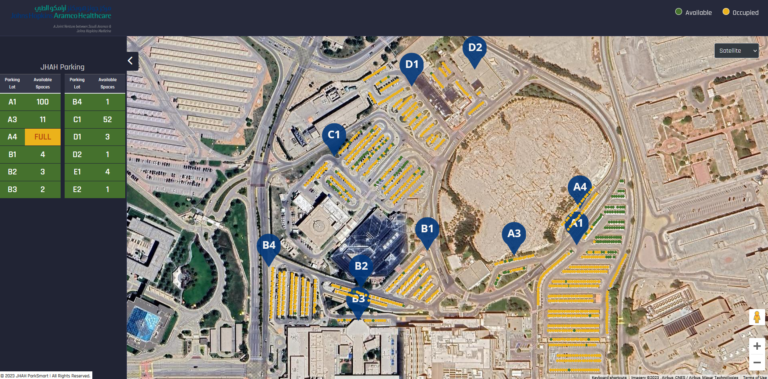 Here are a few of our clients we have worked with so far