Conure incorporates a highly skilled team of Android app developers with in-depth knowledge and years of expertise in developing custom applications per the client's requirements. We deliver the solutions for an enterprise app, hybrid app, and native app. Conure provides the following Android services: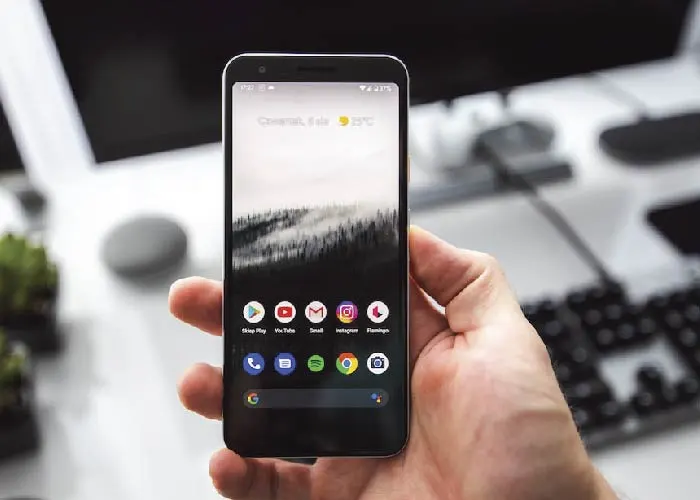 Android app development benefits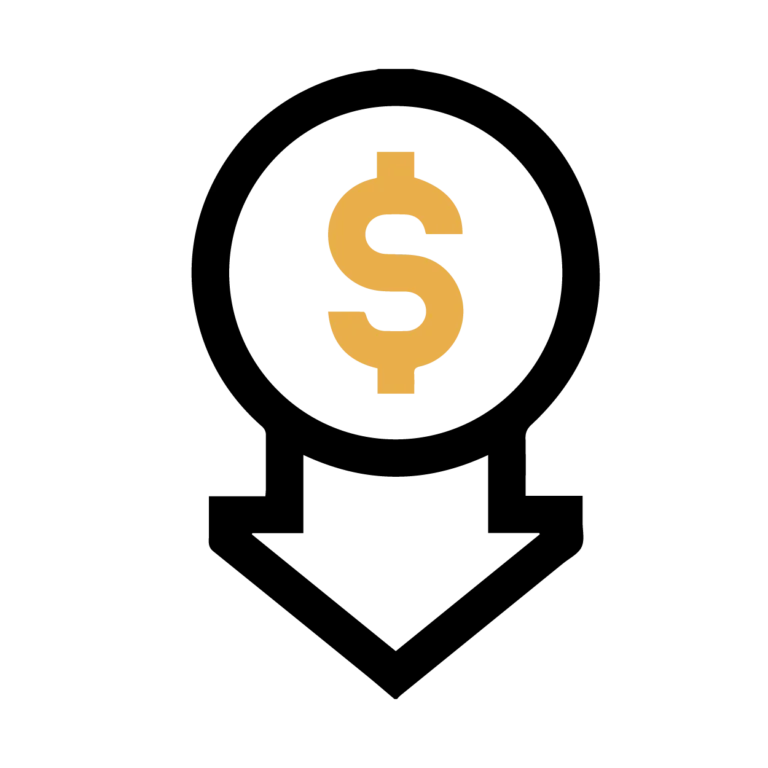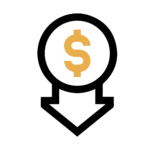 Android app development is indeed a scalable and cost-effective option for your business. Conure uses Android SDK, easily available to develop an interactive application for your business. This not only will result in lower costs but will generate high ROI as well.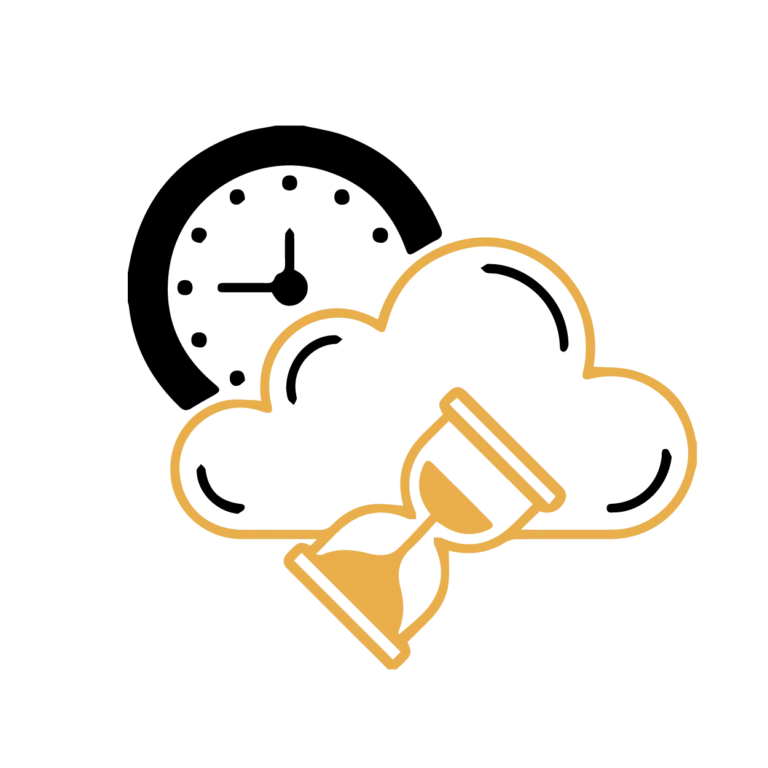 Android application development for enterprises has a rapid life cycle. While leveraging this feature of android app development, Conure offers a competitive edge to the companies by quickly developing an application so that you can market your ideas as soon as possible.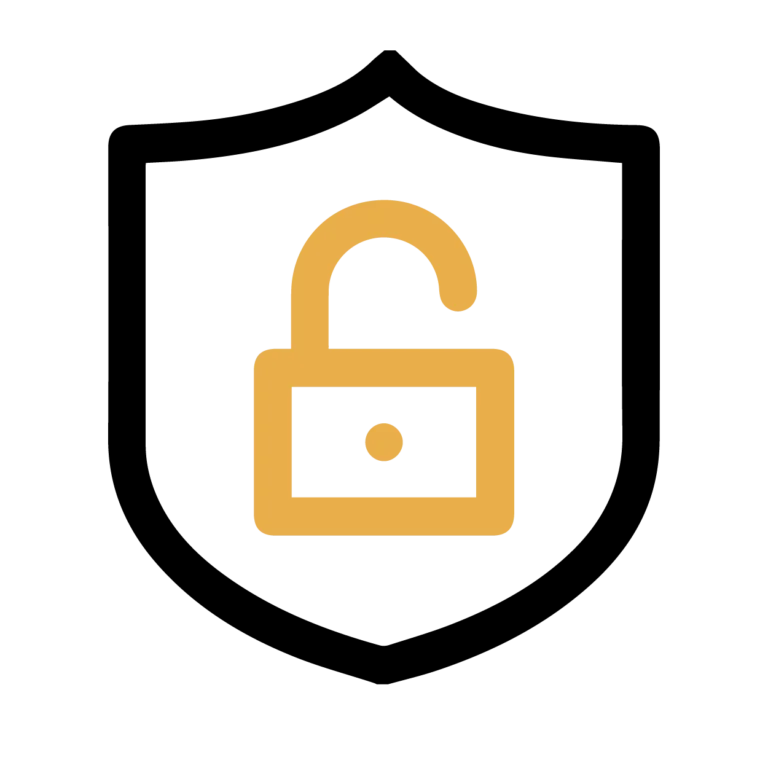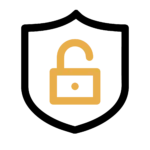 Android has in-built security features that will protect your application against viruses and malware and prevent a data breach. Hence, the reliability and safety of your application are exceptional benefits.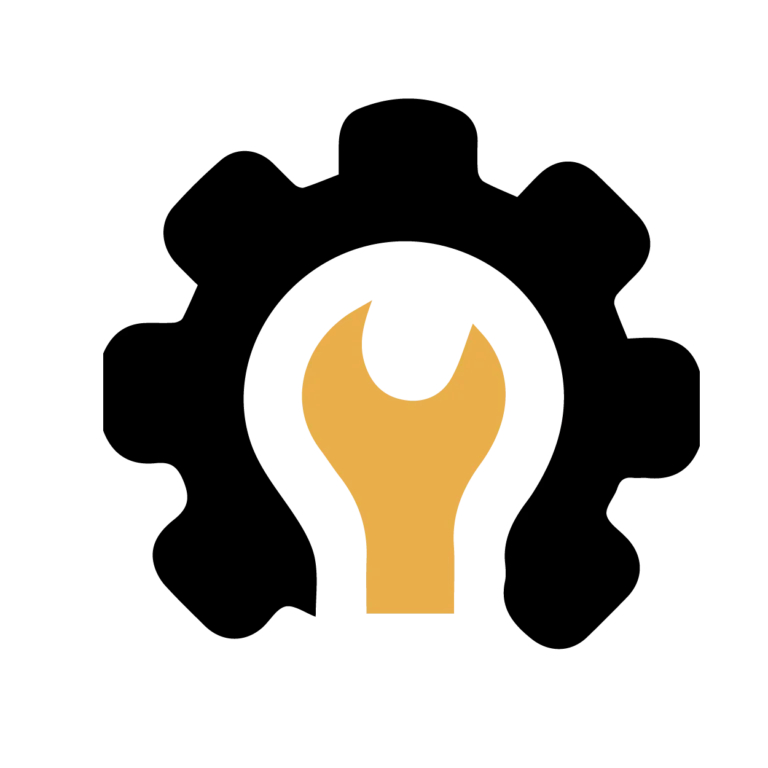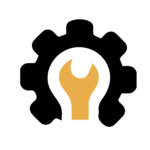 Conure develops customized Android applications per the customer's needs and business niche. The developed application can easily be integrated with your existing business processes' data management functions and multimedia tools.
Here are few of our clients we have worked with so far