Conure is a high-end Angular JS development company. We are developing dynamic and static single page web applications with hassle-free integration and APIs to deliver a user-friendly and innovative solution to your business. Conure provides the following Angular JS development services: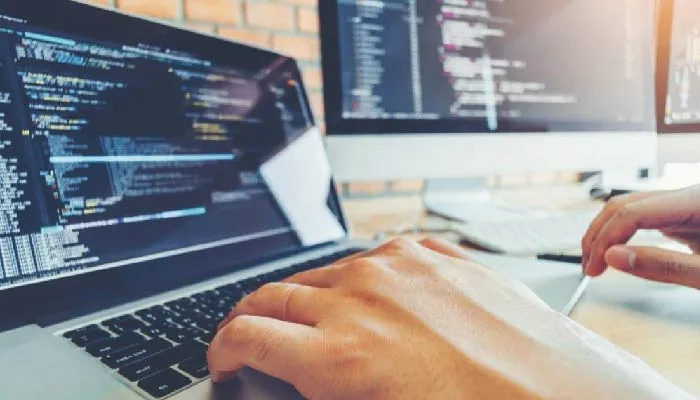 Angular JS development benefits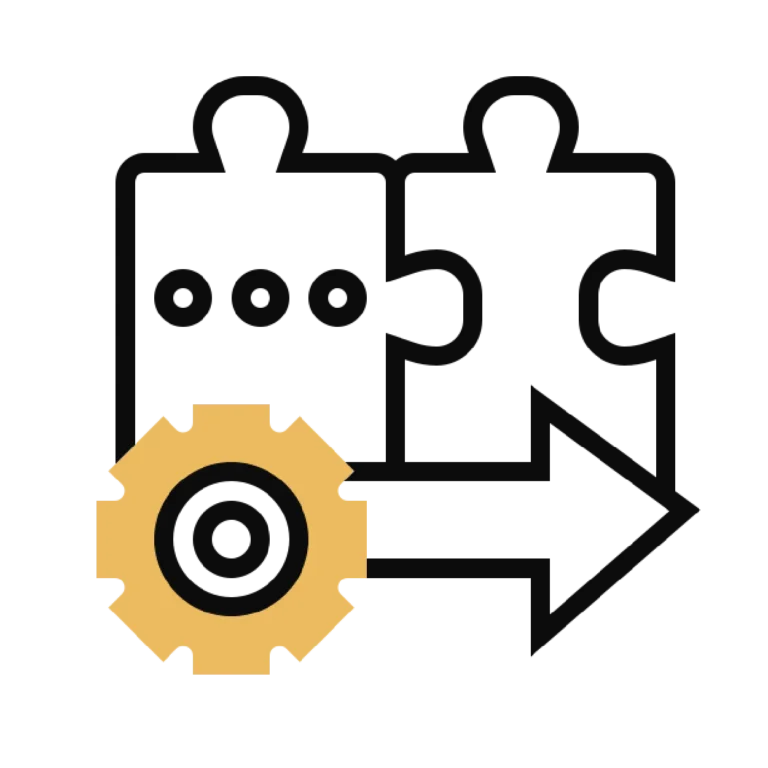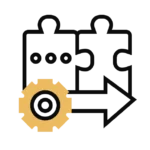 To cater to unique business requirements is our priority. Our Angular JS developer team analyzes your business requirement and provides a unique end-to-end solution. You can ask to develop your application from scratch or even if you want to integrate Angular JS to your current website, we can do both.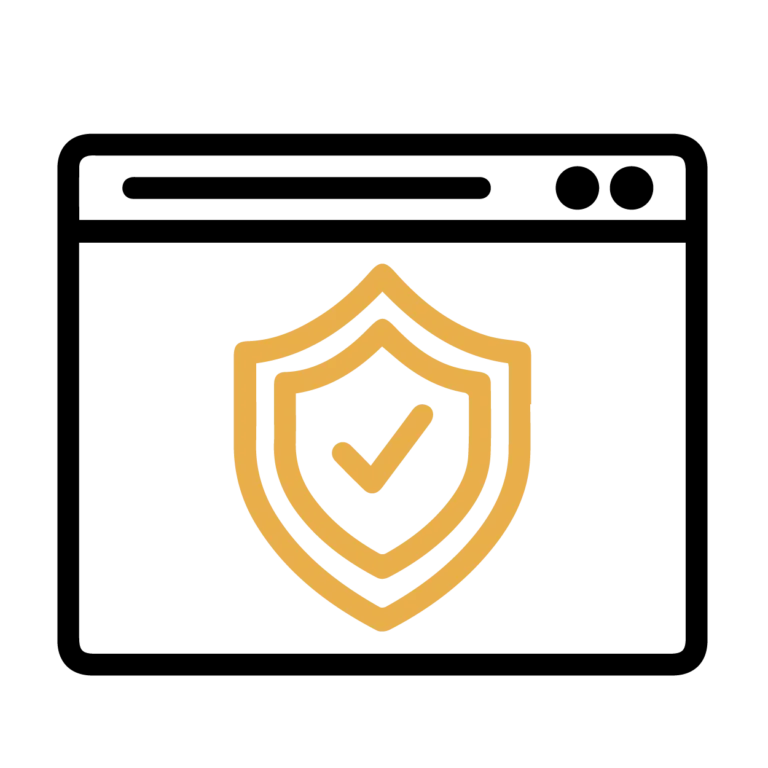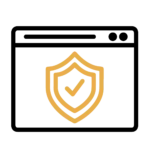 Application security is one of the main concerns of businesses, as one security flaw can completely jeopardize organizational data. Angular JS protects your application from unauthorized access, and malware as Angular JS communicates with server via RESTful APIs and web services through an HTTPS interface.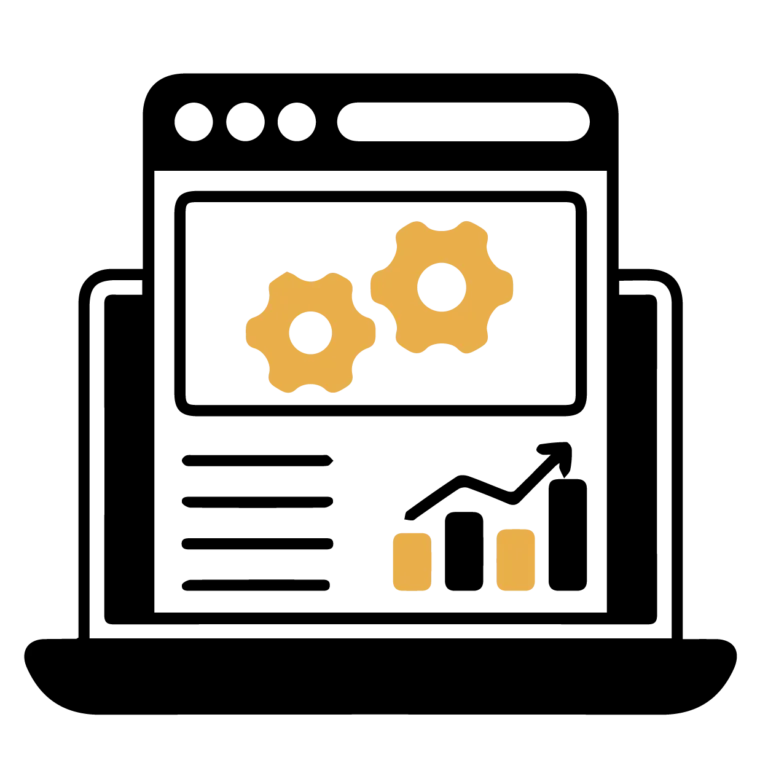 Angular JS professionals at Conure can develop browser-compatible single-page, mobile responsive, and lightweight applications for your business. This makes your application fast and easily accessible.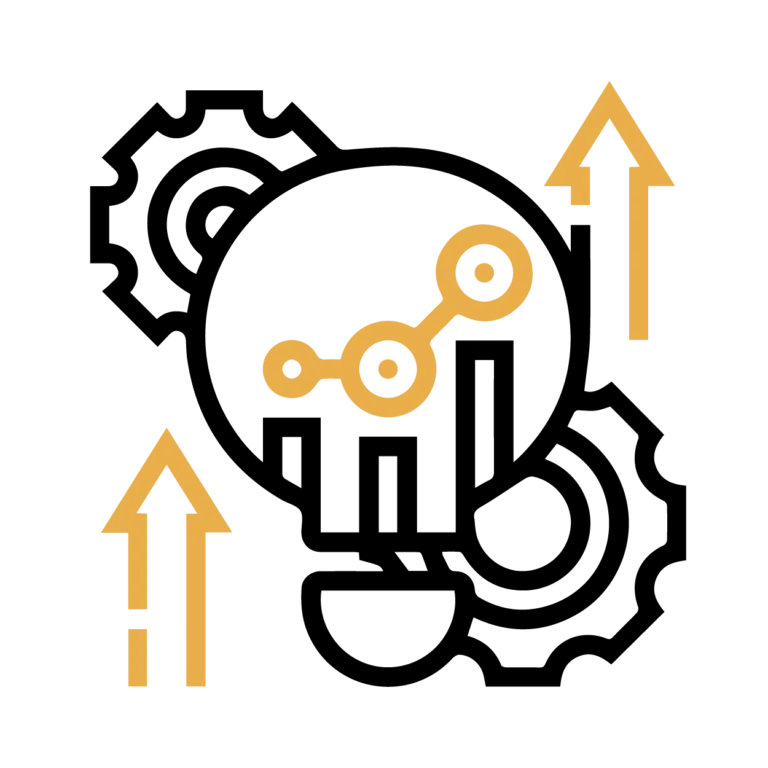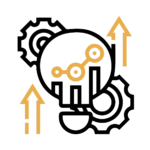 The construction of a responsive web application requires a lot of time. However, with Angular JS, web development consumes less time and effort. Conure ensures to develop your application quickly while catering to all the requirements.
Here are a few of our clients we have worked with so far