Conure is delivering robust, flexible, and expressive Flutter apps for everyone. We have a team of experienced and proficient Flutter developers with years of expertise in delivering highly standardized applications without any overheads. We offer a quick and custom solution for your every app development project. Conure's Flutter app development services include: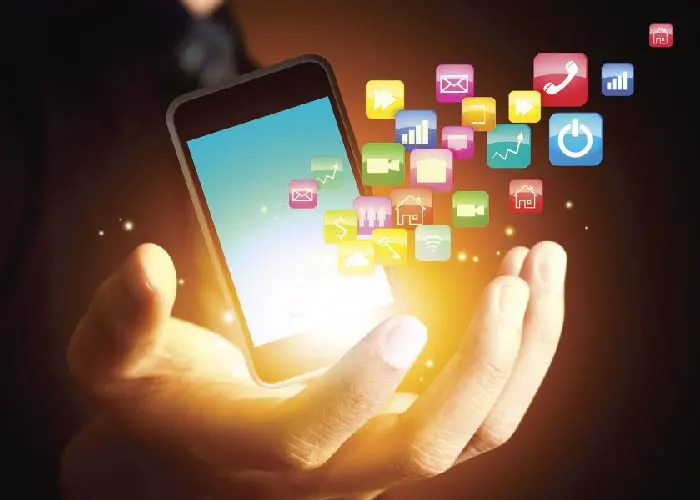 Flutter app development benefits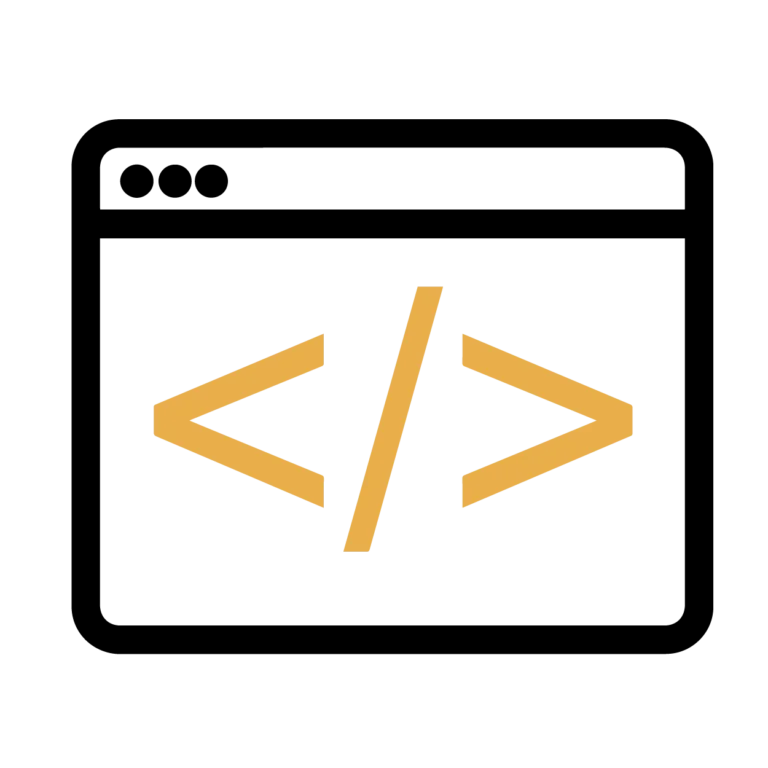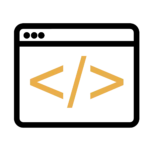 Using Flutter, the most revolutionary framework of Google, Conure offers next-gen app development services for your business. SDK of Flutter app development is supported by both iOS and Android platforms with the help of a single codebase.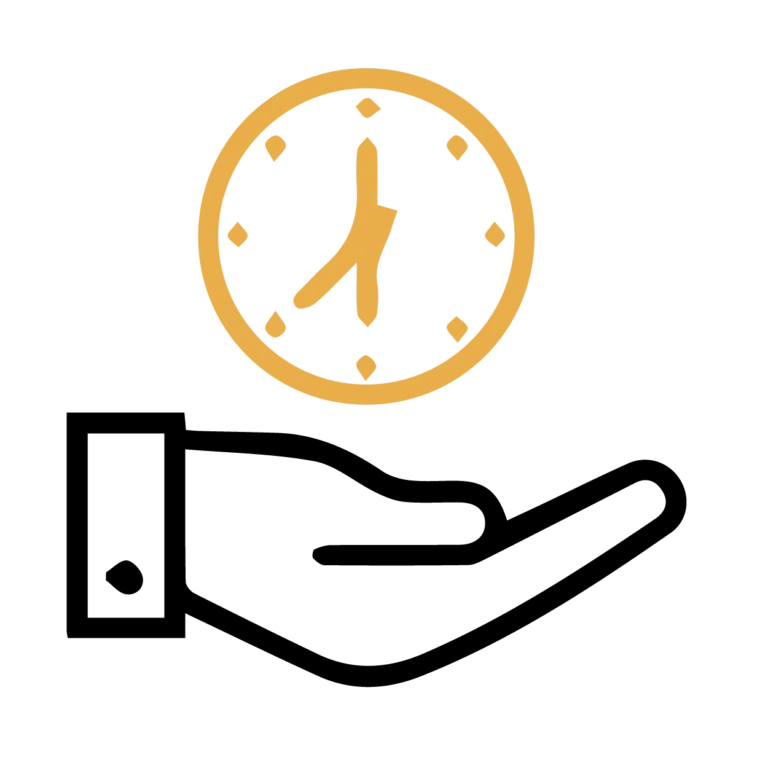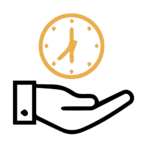 By developing a Flutter application, Conure ensures to save your time and effort. The UI framework of Flutter is highly efficient and enable the developers to write code once and run it on both Android and iOS platforms. We provide user-friendly apps which also meet unique business requirements.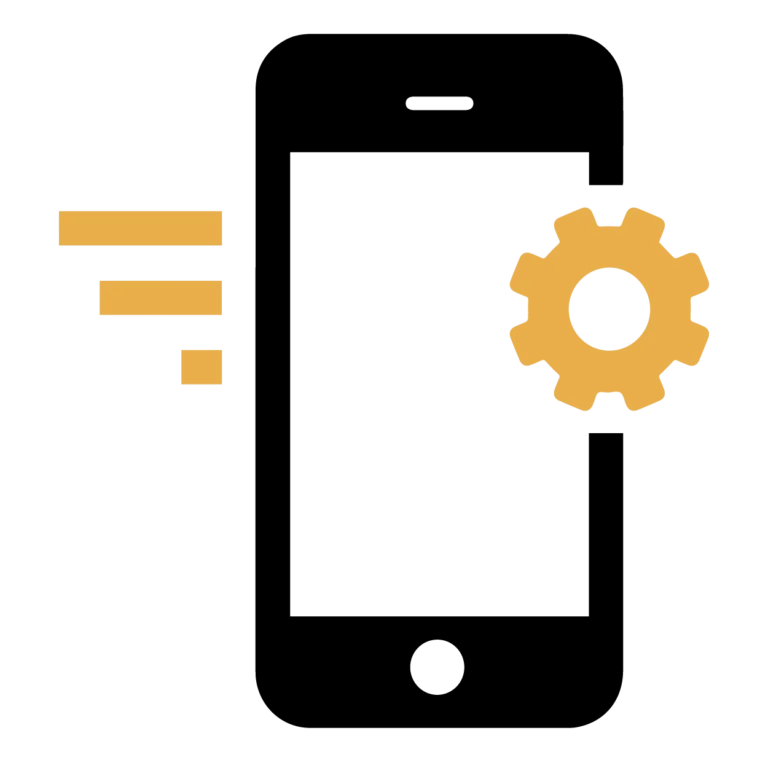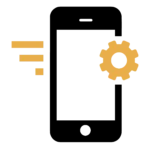 Functionally rich mobile apps
Flutter has unique features like single code structure, rich-widget libraries and hot reload, etc., to develop exquisite native apps. Our Flutter app development team creates a functionally rich mobile app customized to meet your business requirements.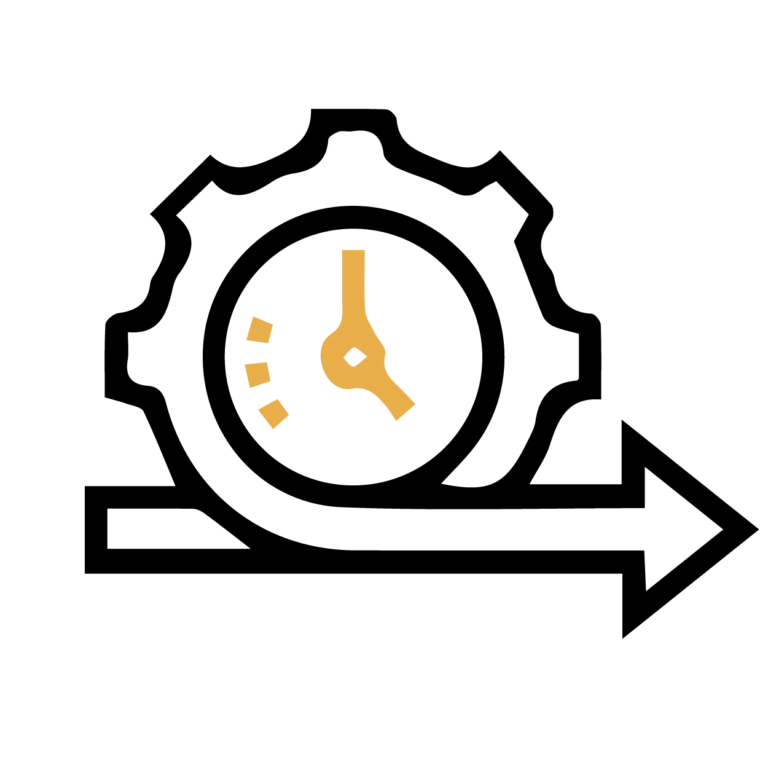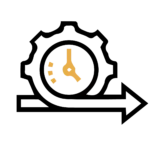 Compared to other application development frameworks, Flutter is much faster. With its exceptional features, Conure builds UIs, experiments, fixes bugs and add/remove features quickly. Your app development takes minimal time with Flutter.
Here are few of our clients we have worked with so far