From strategy to delivery, we weave together the diverse expertise and services you need to move your business forward. Our track record of combining strategy, design and technical expertise ensures your IoT project moves from concept to reality at speed. Along with delivering efficient and cost-effective IoT solutions for industries of different sizes, we offer a wide range of related services: strategy & consulting, design & execution, operations management & analytics, support and evolution.
Whether you plan to launch an IoT initiative, upgrade an existing IoT application or integrate your IoT solution with an existing system – Conure is ready to address your business challenge.
From integrating the right sensors and deriving inspired insights to choosing the best-fit platform, we provide comprehensive IoT services to our clients. IoT-driven digital transformation is a challenging initiative; Conure understands that how to weave IoT technology underneath business processes to deliver effective and efficient solutions. Unlocking the full potential of IoT requires that businesses understand the opportunities for value creation and systematically address the underlying challenges.
Conure enables businesses to: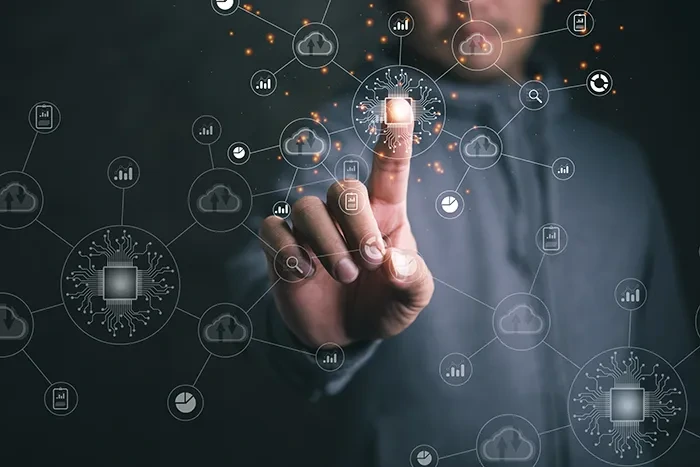 Here are few of our clients we have worked with so far