Build, organize and publish content for your websites and applications with Joomla development. It allows your business to extend and grow organically. Conure also provides Joomla development and maintenance services. So if your business has a Joomla website and looking for support, maintenance, and upgrades then Conure Joomla services are best for you. We offer the following Joomla development and maintenance services: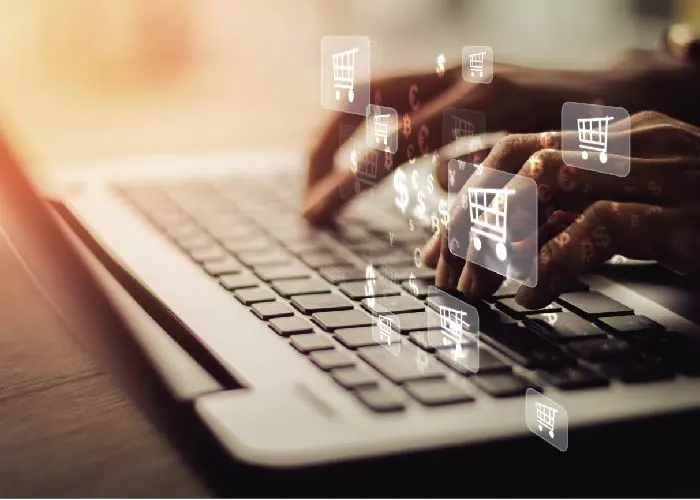 Joomla Development and Maintenance Benefits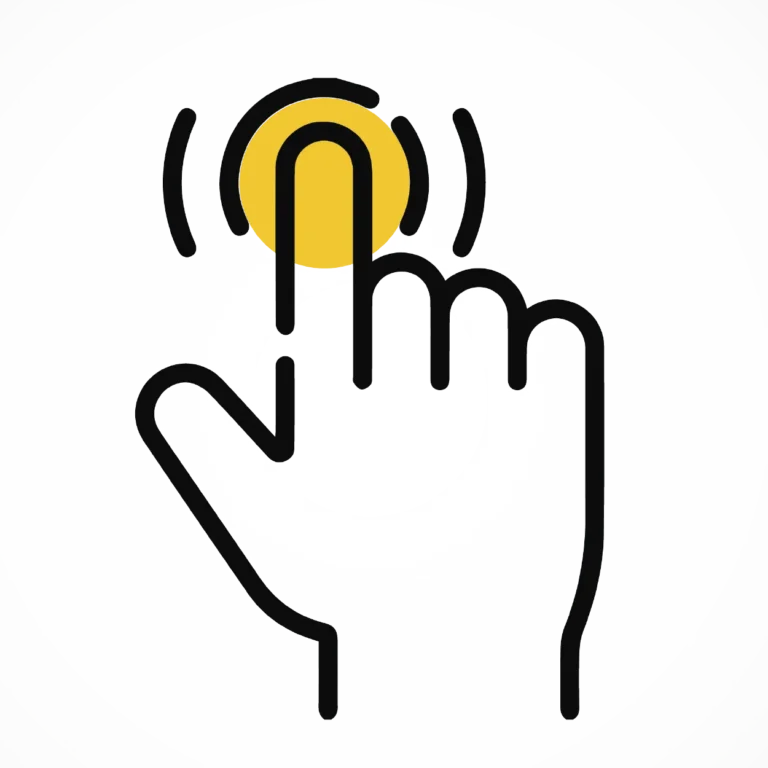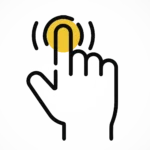 Joomla is easy to install and use. Conure offers all premium Joomla services with an easy installation guide containing minimal instructions with the help of which you can effortlessly maintain your static website and complex applications.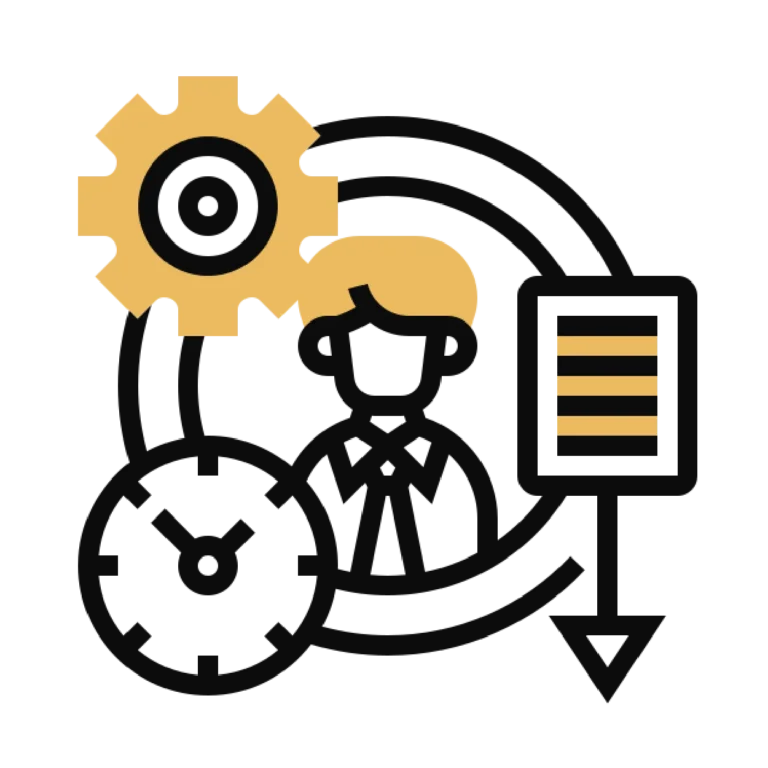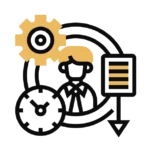 Joomla offers greater flexibility. Conure is well-known for providing effective services as our highly skilled team is capable of utilizing a high-quality template, social media widgets and extensions with the help of which you can easily develop an interactive and professional Joomla website.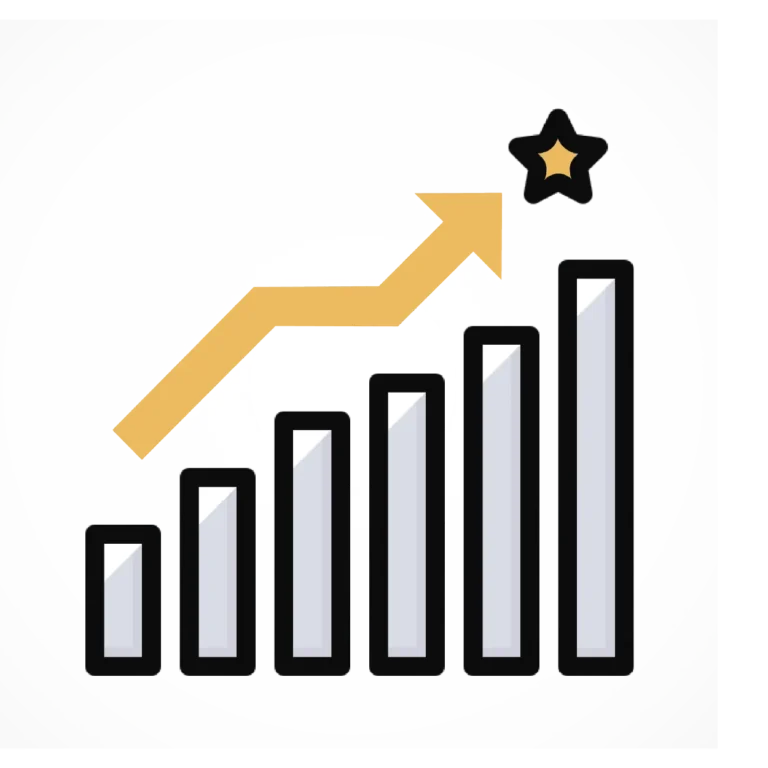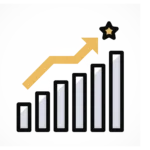 Businesses are evolving with the changing demands of the customers. Conure not only understands the evolving needs of your business but also offers you organic growth. We adapt as per the complex needs while scaling and adding new features to your business.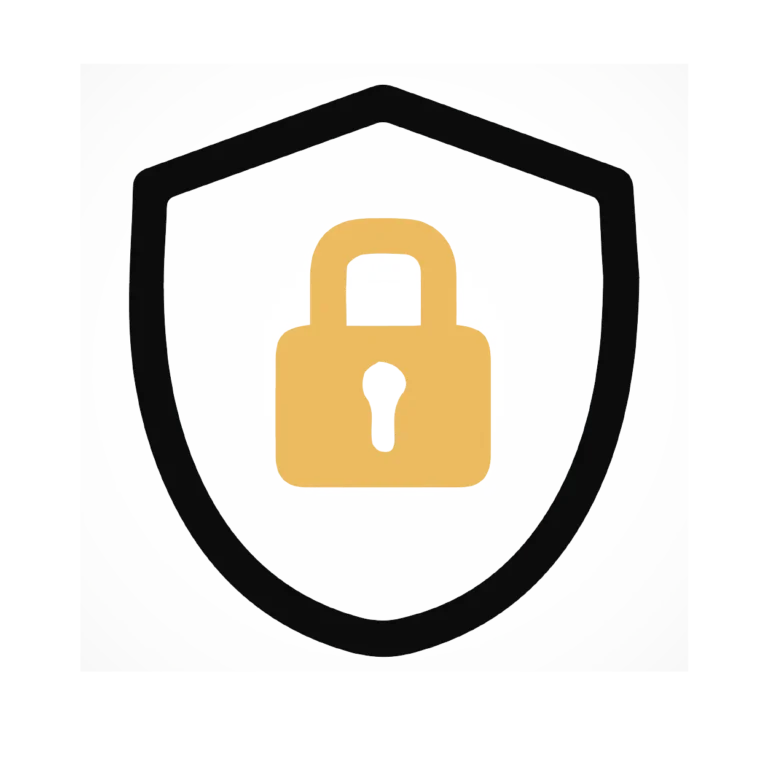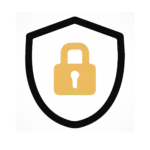 Security has always remained a major concern for businesses that want to increase their online presence. Hence, to avoid any loopholes we utilize third-party extensions and frequently install the latest security updates to make your application and website secure.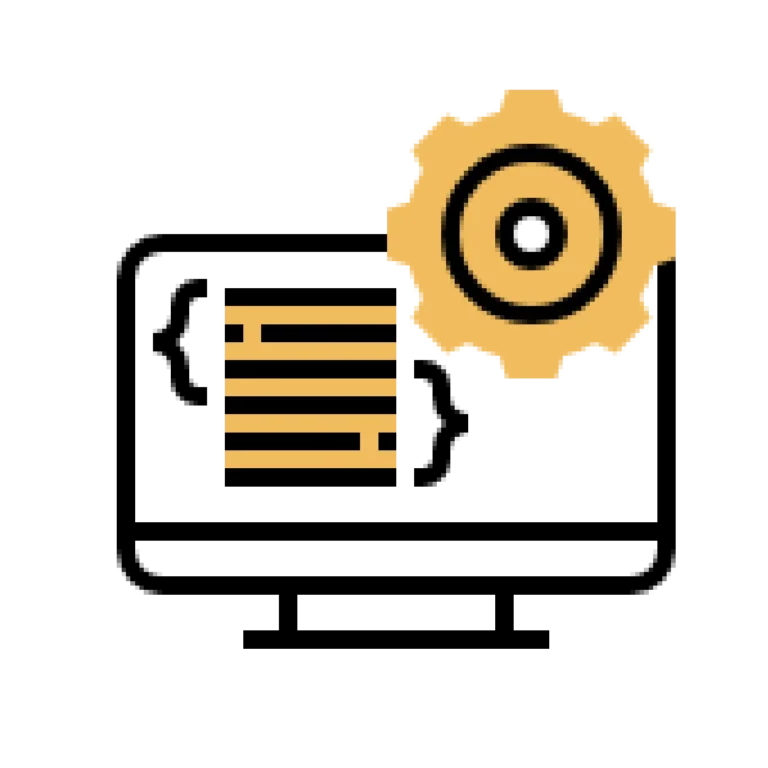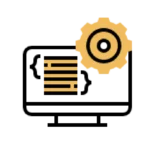 Choosing the correct font for the website is a hectic thing. Conure considers all your concerns and helps you in making the right choice. The extensions in Joomla have been categorized as libraries, modules, packages, language, templates, components, plugins, etc. You can rely on our expert team to develop a high-end website for your business.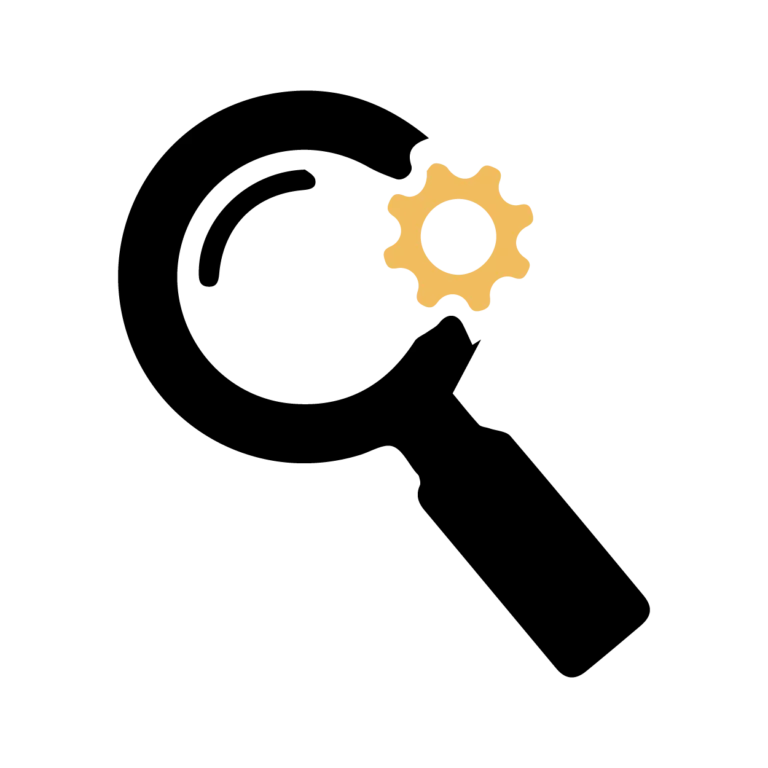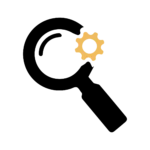 There is no benefit in building a sturdy website if it is not optimized and able to rank on search engines. With our assured SEO service and built-in Joomla SEO tools, you do not need to worry about your website ranking. By installing additional plugins and extensions, we can also enhance the SEO capabilities of your website.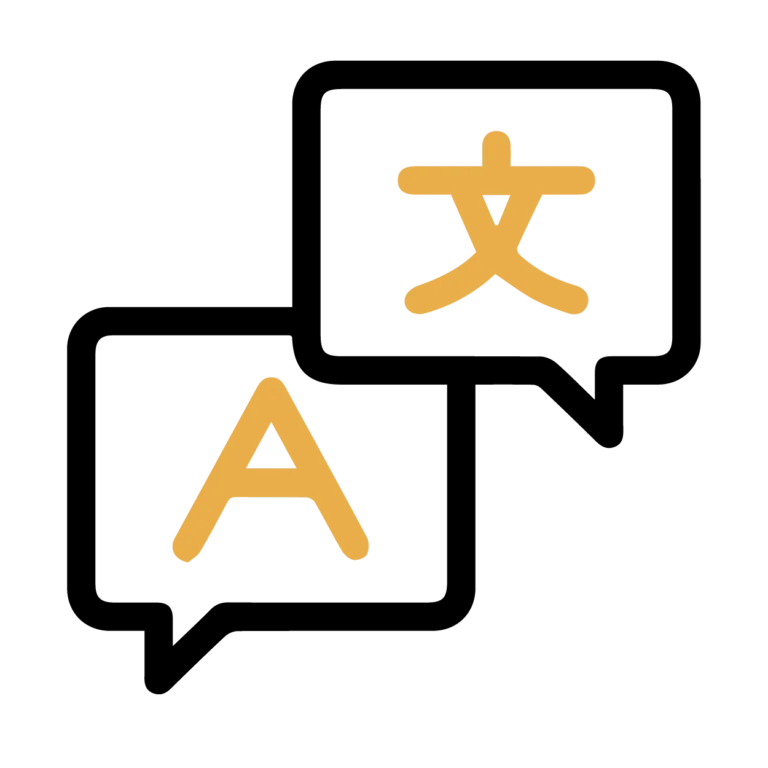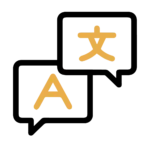 Joomla new versions and translation packs enable you to reach a wider audience by converting the website into the language preferred by the website visitor. We can help you properly utilize Joomla translation packages and enhance the multilingual capabilities of your website.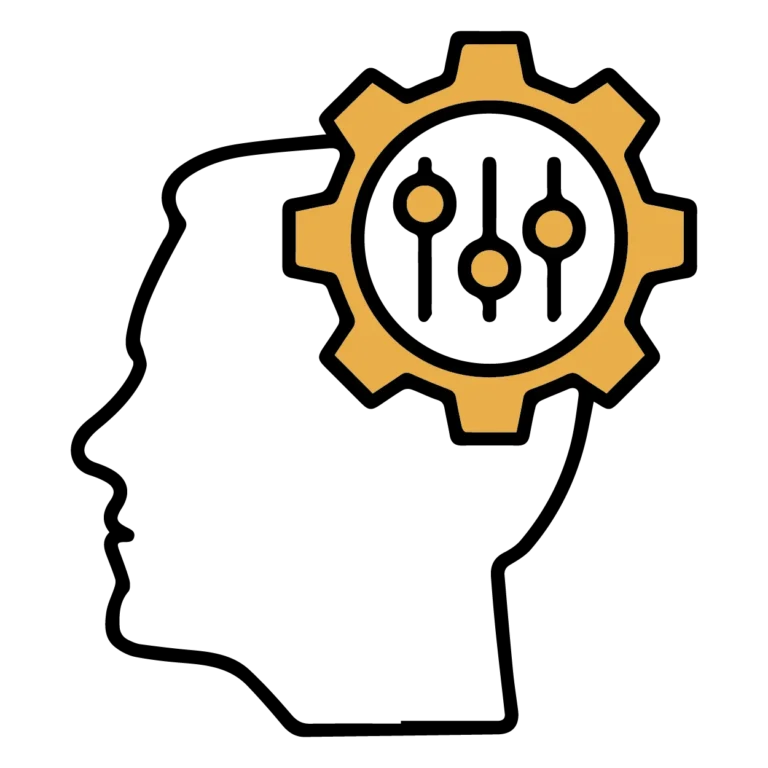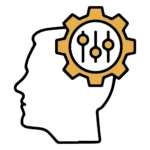 We leverage Joomla's adaptability features and help users build websites for blogs, business or eCommerce stores, etc. We can help you design any kind of Joomla website irrespective of the niche and business size.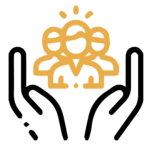 Professional Joomla Support
We have a reliable and dedicated team who can offer support by looking into SEO performance issues, bugs, errors, plugin problems and installation issues. The team ensures to provide prompt support.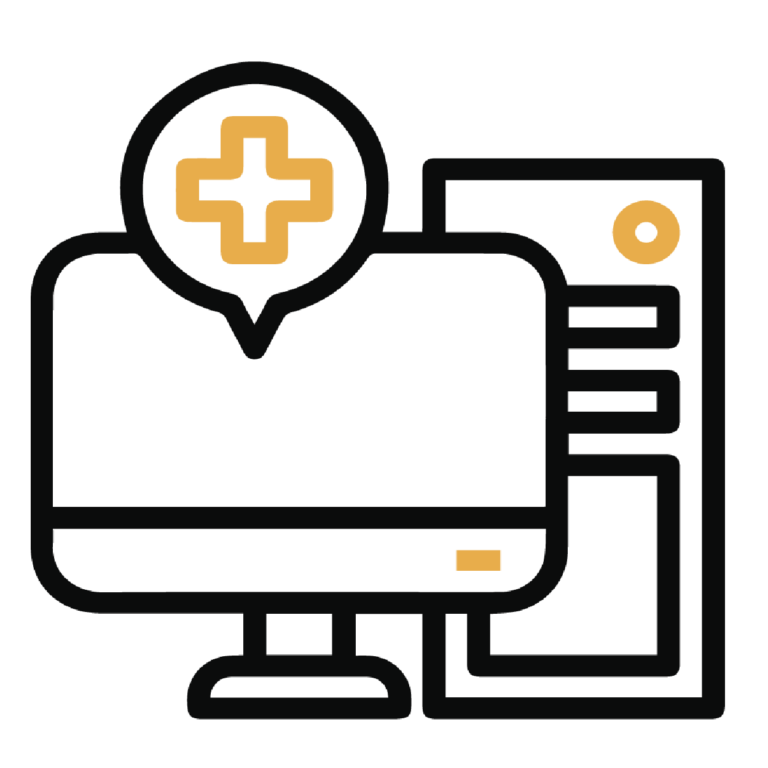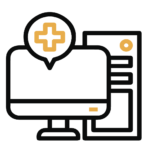 Website Health
Check
The monitoring of the website's health is often overlooked, but with a professional maintenance team like ours, you can ensure constant monitoring of your website. This helps unveil the problematic areas and hidden issues that can be resolved on time.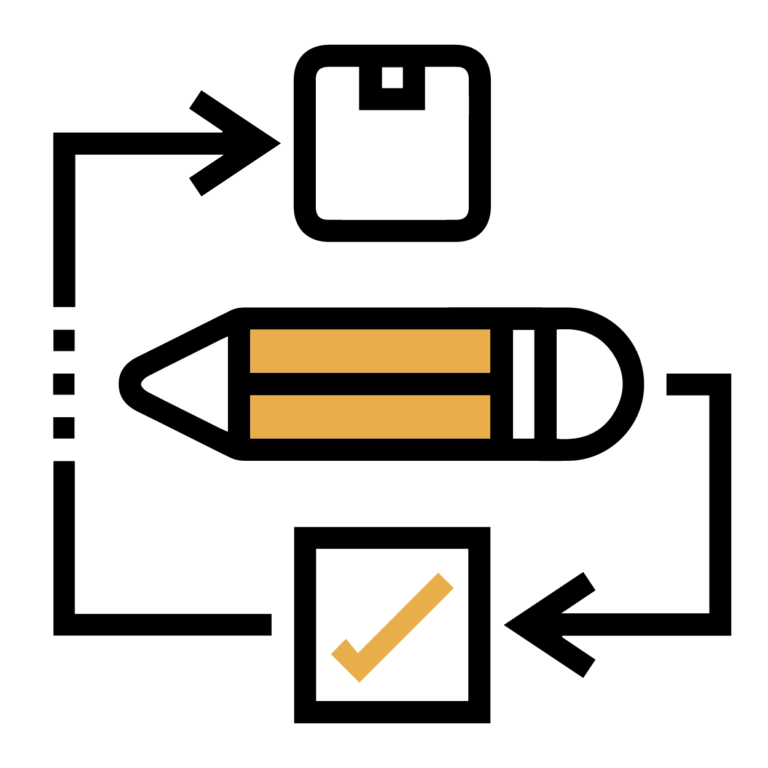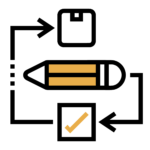 Instant
Modifications
Changes can be minor tweaks or major modifications. Our Joomla experts will facilitate you in modifying any template, extensions, or adding new functionalities. We consider all the change requests and try to get the work done as soon as the customer reaches out to us.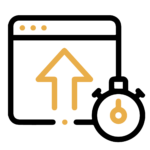 Speed
Optimization
Slow speed of the website is harmful to the business as there is a risk of losing plenty of visitors. Why not avail the professional optimization services of Conure to give a professional boost to your website? Let us help you generate more traffic, sales, and rankings.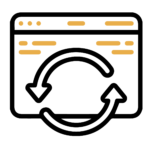 Frequent
Updates
Businesses face problems when Joomla rolls out new updates as it can break a lot of extensions and plugins. We handle every problematic and intricate issue that might arise in integrating new Joomla updates.
Here are few of our clients we have worked with so far