Server Setup/ Upgrading and Security
The well-managed server allows your enterprise to perform better and enhance the processing power of the components associated with your organization. In fact, freeing up memory and storing large chunks of data become easier with updated and secured servers.

In this regard, Conure's server hosting services are designed to give your business all the benefits and features that can be attained from using a powerful server without the burden of managing the server by yourself. Following are the key services that Conure is providing: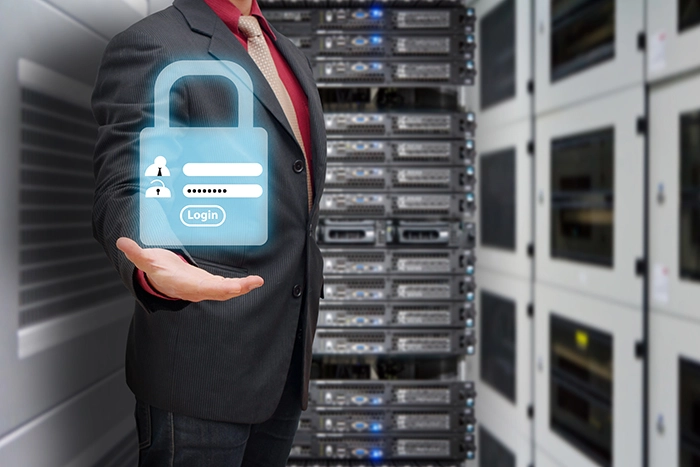 Server Setup/ Upgrading and Security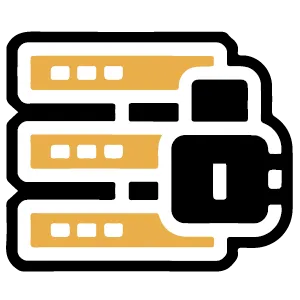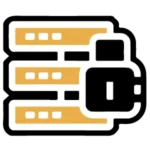 Setting up the server with a specific configuration is a challenging process, and without in-house expertise, this can also become extremely expensive. With Conure, you do not need to worry about the server setup as we carry it out efficiently for you. Our server setup service removes the technical burden from your business and ensures that your server is set up as per the requirements while integrating the highest security standards.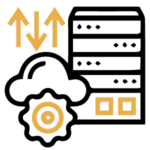 Another technically challenging process is server migration between the hosts. The complexity of this aspect puts many businesses off the idea of upgrading the server at all. Being an exceptional and managed server provider, Conure ensures that your server migration takes place without hassle.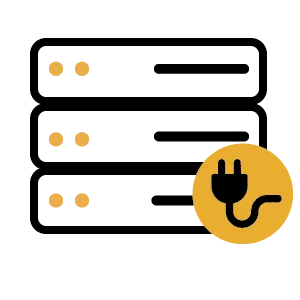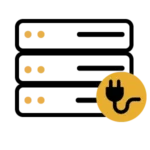 Continuous server monitoring
The cost of server downtime can significantly impact your business, especially when this uncertainty arises at peak times. With continuous server monitoring service, Conure will not let that happen as we have the potential to detect problems and cater to them immediately. With a backup server, we also guarantee the continuity of your services when the physical server goes offline for maintenance.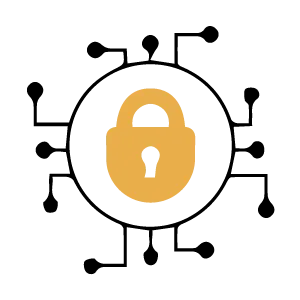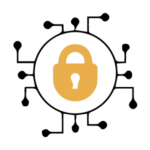 Businesses are obliged to comply with security standards to protect data on the network. Data breaches and vulnerabilities in the system can bring a lot of reputational and financial damage to your business. Conure is a server hosting provider that takes security very seriously, and we believe in implementing the highest security standards on your server to prevent malicious activities. Security monitoring, updating and patching, system updating, and firewall configuration are some of the security services we provide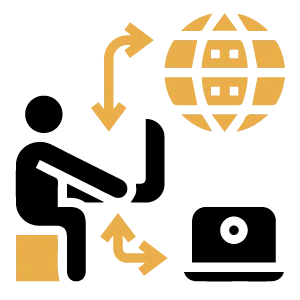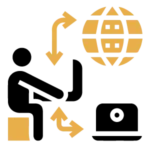 The technologies used in today's servers make them highly reliable, but your system or data is at risk of adverse cyber-attacks or unidentifiable incidents. Conure, in this regard, provides a remote server backup solution to you so that your business can create backups when required and recover swiftly from an incident.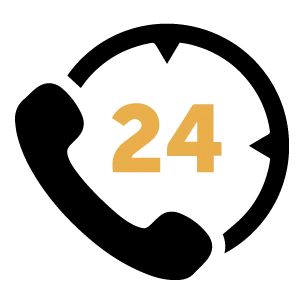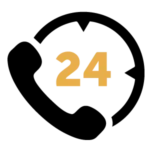 Technical issues can appear anytime, and Conure is an expert in resolving them. We have all the skills and experience to resolve any challenge at your hosting in minimal time.
Here are a few of our clients we have worked with so far