Conure offers customized, turnkey, and staff augmentation services to the world's largest wireless carriers and turf vendors to design, deploy, and maintain their service networks. We take pride in leveraging over two decades of our industry expertise to provide technical consulting, and network engineering services.
Conure offers four primary categories of services to the wireless telecommunications industry: planning and consulting, design and optimization, deployment and integration, and network management. Our end-to-end network services are supplemented with complete program management expertise to deliver robust network solutions.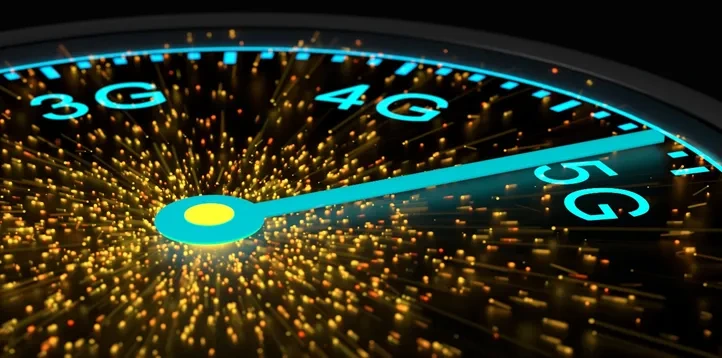 Network Planning And Consulting
Our full range of expert consulting services spans network planning, business and technology consulting, and implementation. Our long-standing experience is a significant benefit to ensure the most efficient and reliable network rollout.
Conure provides complete network design services for all major wireless technologies and network initiatives. Our technology expertise covers Lte, 5G, 802.11, 802.15.4g, LoRa.
Deployment And Integration
Conure's network deployment services are fast and efficient, enabling our customers to be operational as quickly as possible. With our expertise, and our ability to leverage local resources, you can expect a successful, quality, cost-effective network launch services.
Beyond deployment, Conure oversees all aspects of network management to keep operations in step with network performance targets. Our services include operations and maintenance, network optimization, and competitive benchmarking.
Conure has proven experience and a rich history in designing, creating and optimizing for some of the world's largest networks. We believe that our wireless expertise, coupled with our focus on customer delight, is an advantage in the markets we serve.
Here are a few of our clients we have worked with so far