We not only understand your unique business requirements but also focus on enlightening your brand with the latest technologies for web development. Conure is a one-stop shop for your web development solutions. With a wide range of expertise in web development, we provide customizable web, app and software solutions as per the customer's requirements.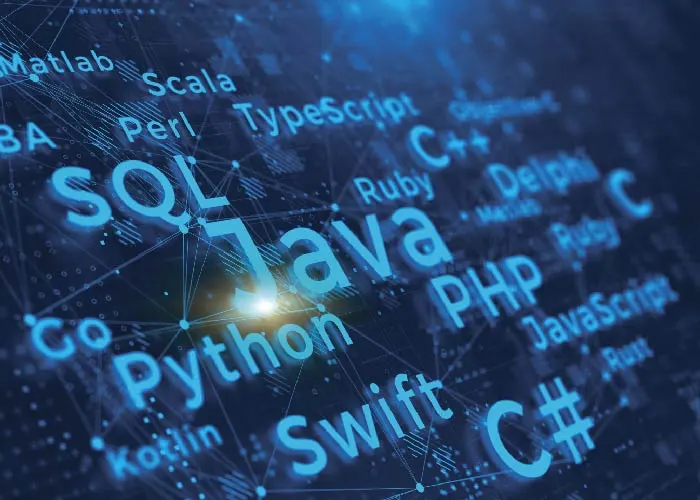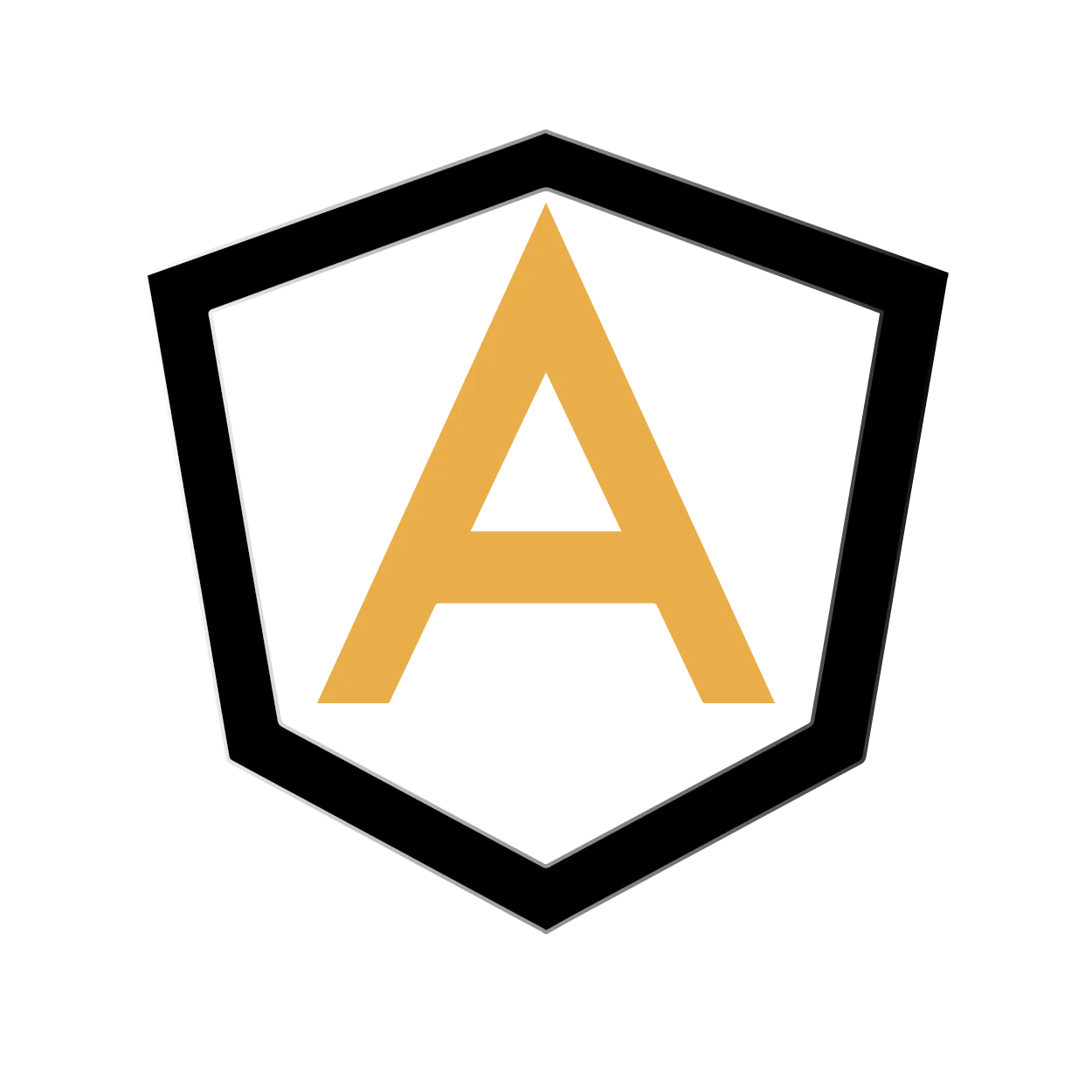 Angular JS
Conure is a high-end Angular JS development company. We are developing dynamic and static single page web applications with hassle-free integration and APIs to deliver a user-friendly and innovative solution to your business. Conure provides the following Angular JS development services: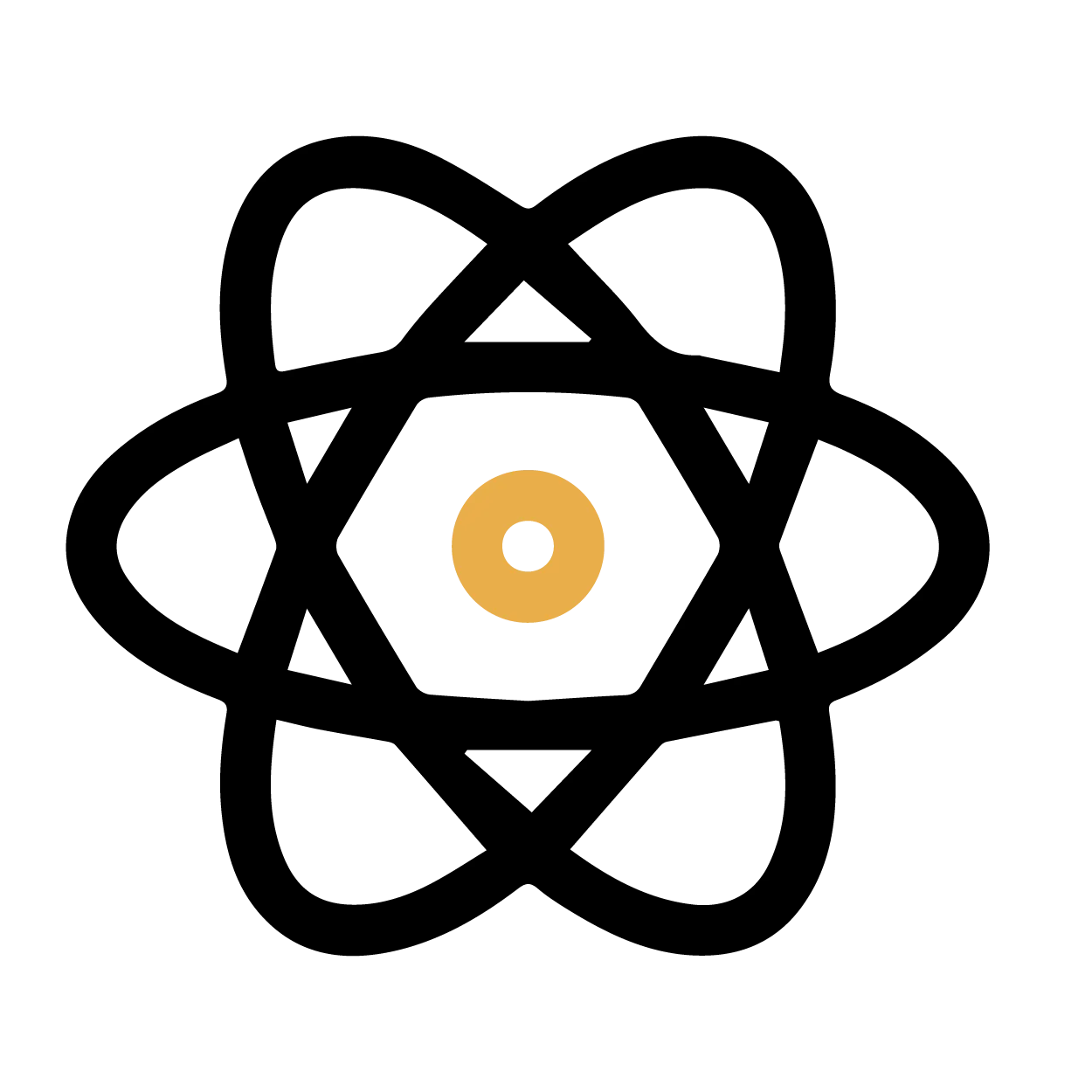 React JS
Conure holds the potential to engage your customers with feature-rich, robust, and interactive ReactJS development. We have expertise in developing enterprise applications for any big and small business or industry. While considering the client's business requirements, our talented ReactJS developers deliver you high-end applications. We provide the following ReactJS services: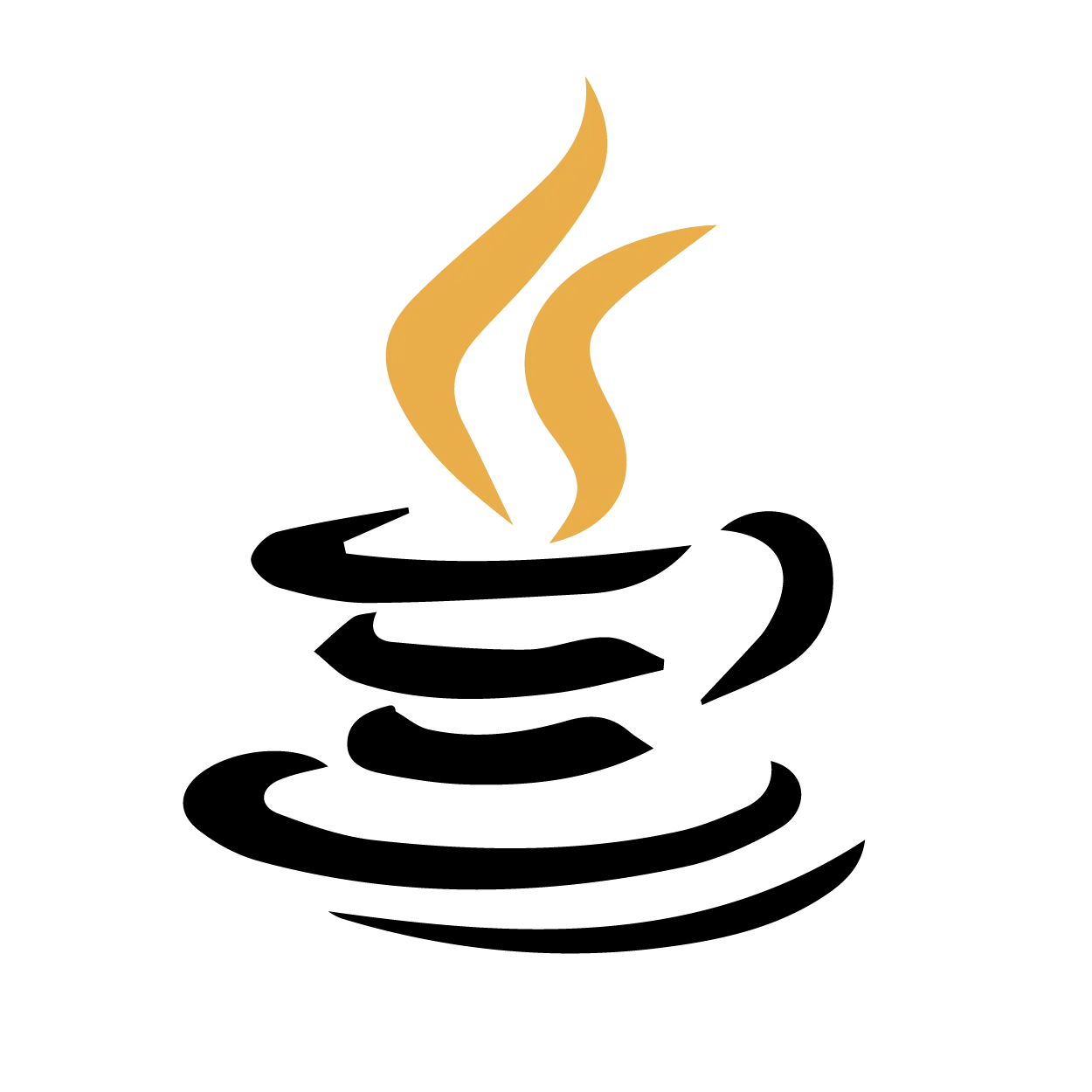 Java
Java has remained one of the core competencies of Conure for developing functionally rich mobile and web applications. Our Java web development team is capable of developing Java applications that perfectly fit your business needs. We provide the following Jave web development services: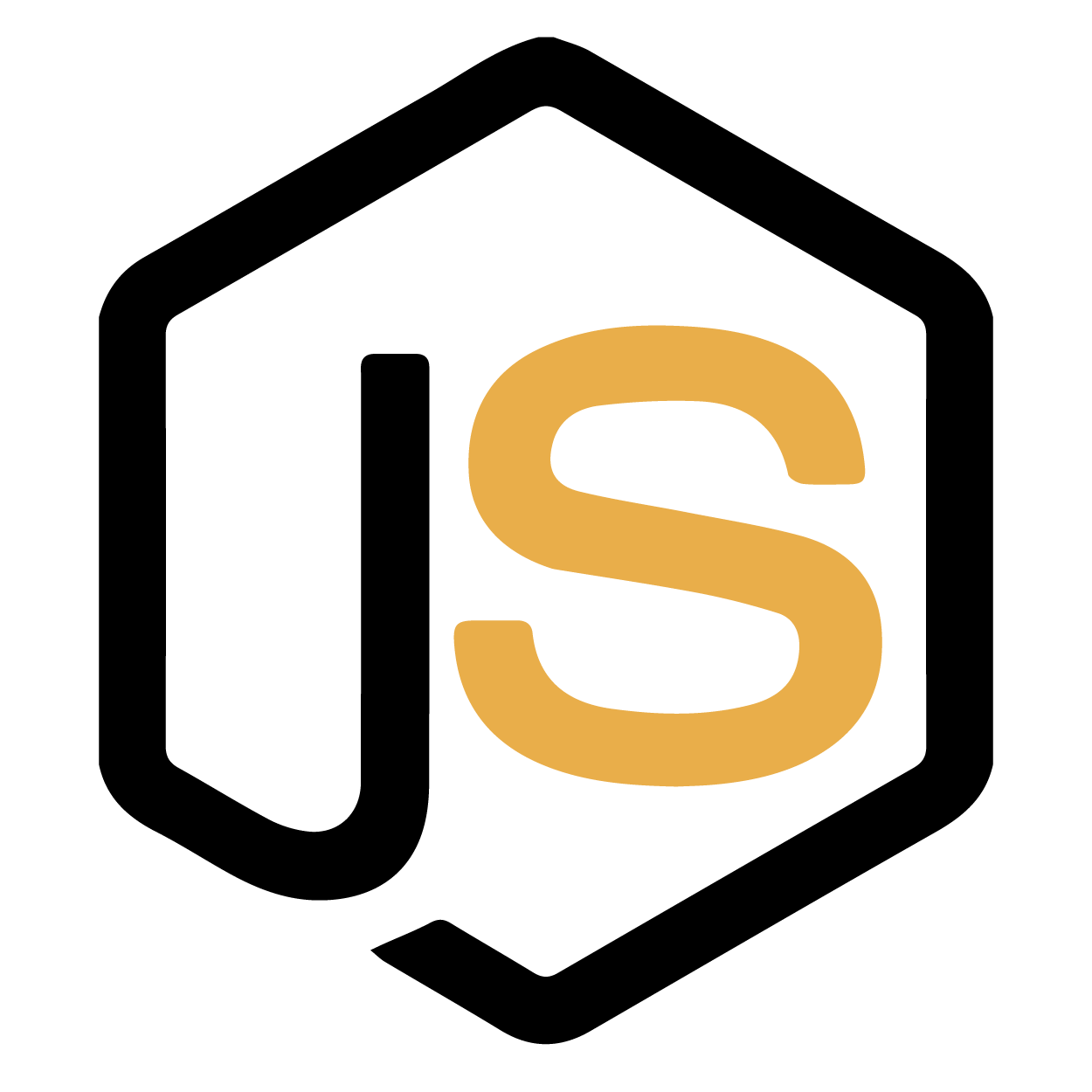 Node.js
Conure has exceptional experience in developing Node.js applications. We offer the best tech-savvy solutions for all your large-scale and complex applications. Conure has a team of dedicated Node.js developers with a technically sound knowledge of JavaScript libraries to develop the server and client-side applications. We offer the following Node.js development services: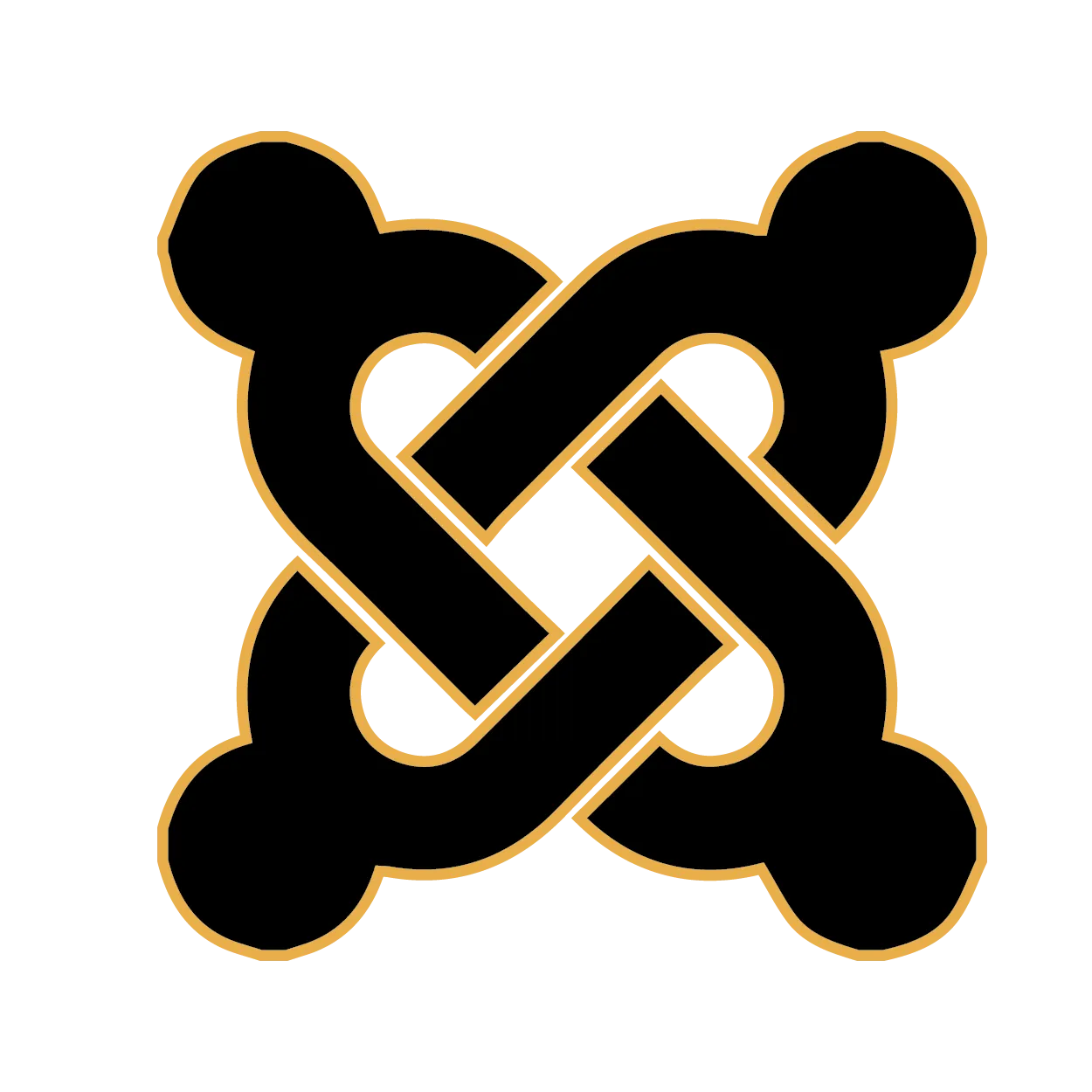 Joomla
Build, organize and publish content for your websites and applications with Joomla development. It allows your business to extend and grow organically. Conure also provides Joomla development and maintenance services. So if your business has a Joomla website and looking for support, maintenance, and upgrades then Conure Joomla services are best for you.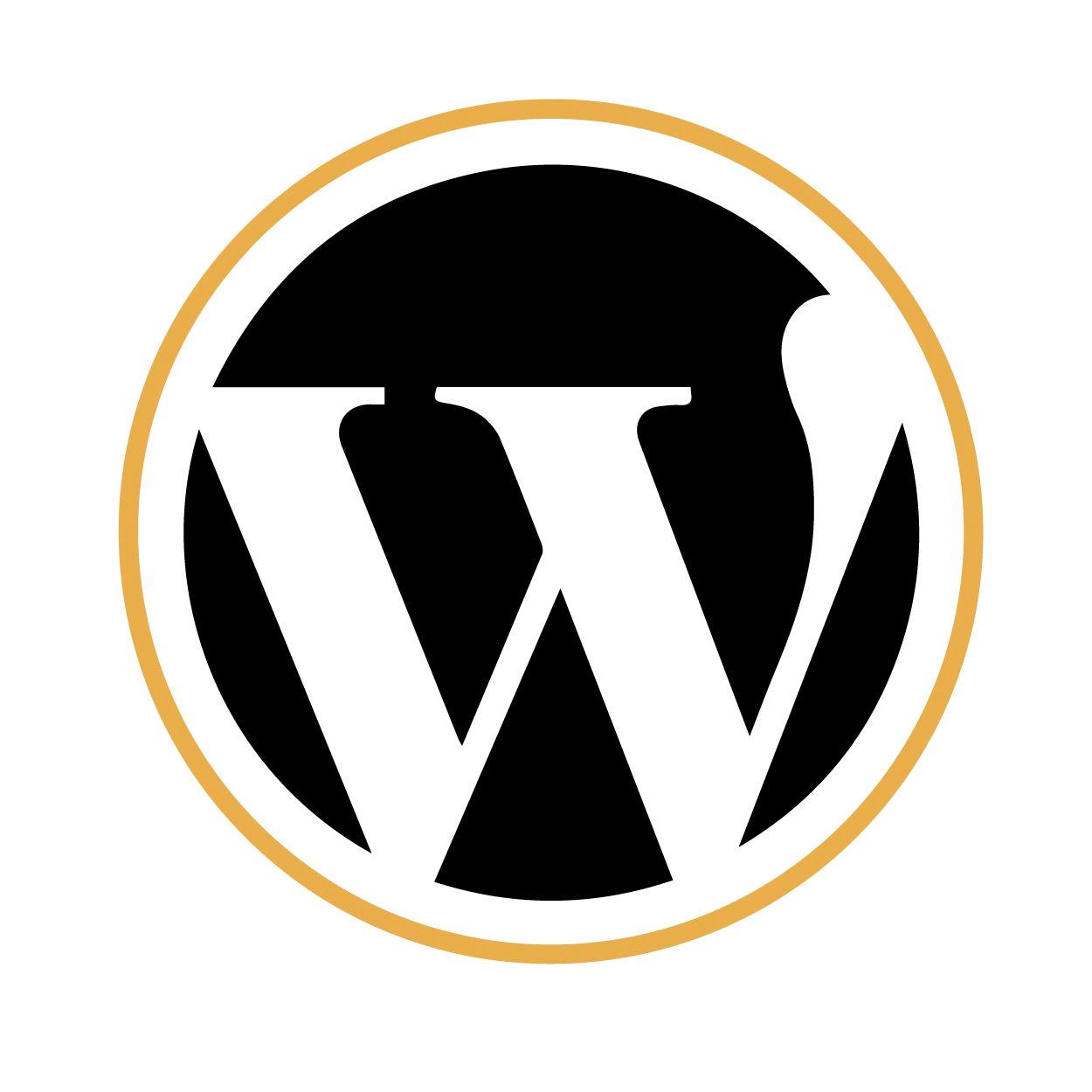 WordPress
Conure offers custom WordPress website design and development to scale up your business and drive growth. Our WordPress development and design services include rich functionality along with scalable and robust capabilities. Take your business website to the next level with the exciting features that come with the latest version of WordPress.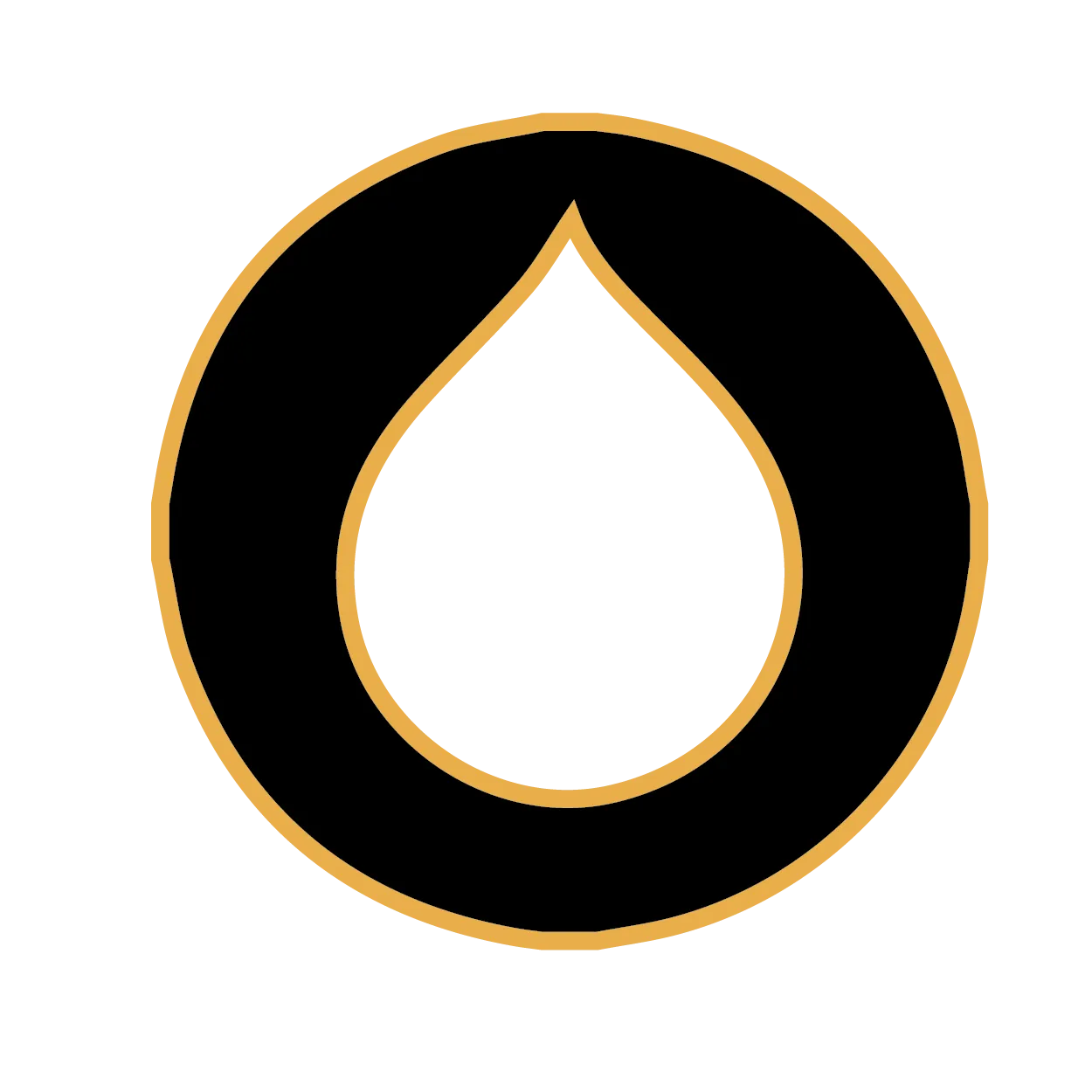 Drupal
Conure offers custom Drupal design and development services that deliver a great user experience, and are modular, feature-rich, and secure as well. We provide all kinds of Drupal migration with the latest updates to keep your website up-to-date.

Here are a few of our clients we have worked with so far